Campus Visits & Events
Schedule Your Campus Visit
Spending time on campus is a great way to get to know Bates. During your visit, observe the day-to-day life of students here. Take in views of the historic quad, the glass walls of our brand new Bonney Science Center, and the natural beauty of Lake Andrews.
Strike up a conversation. Bates is a community known for opening doors – you'll find that we're eager to meet you. You can find more information about on-campus offerings below.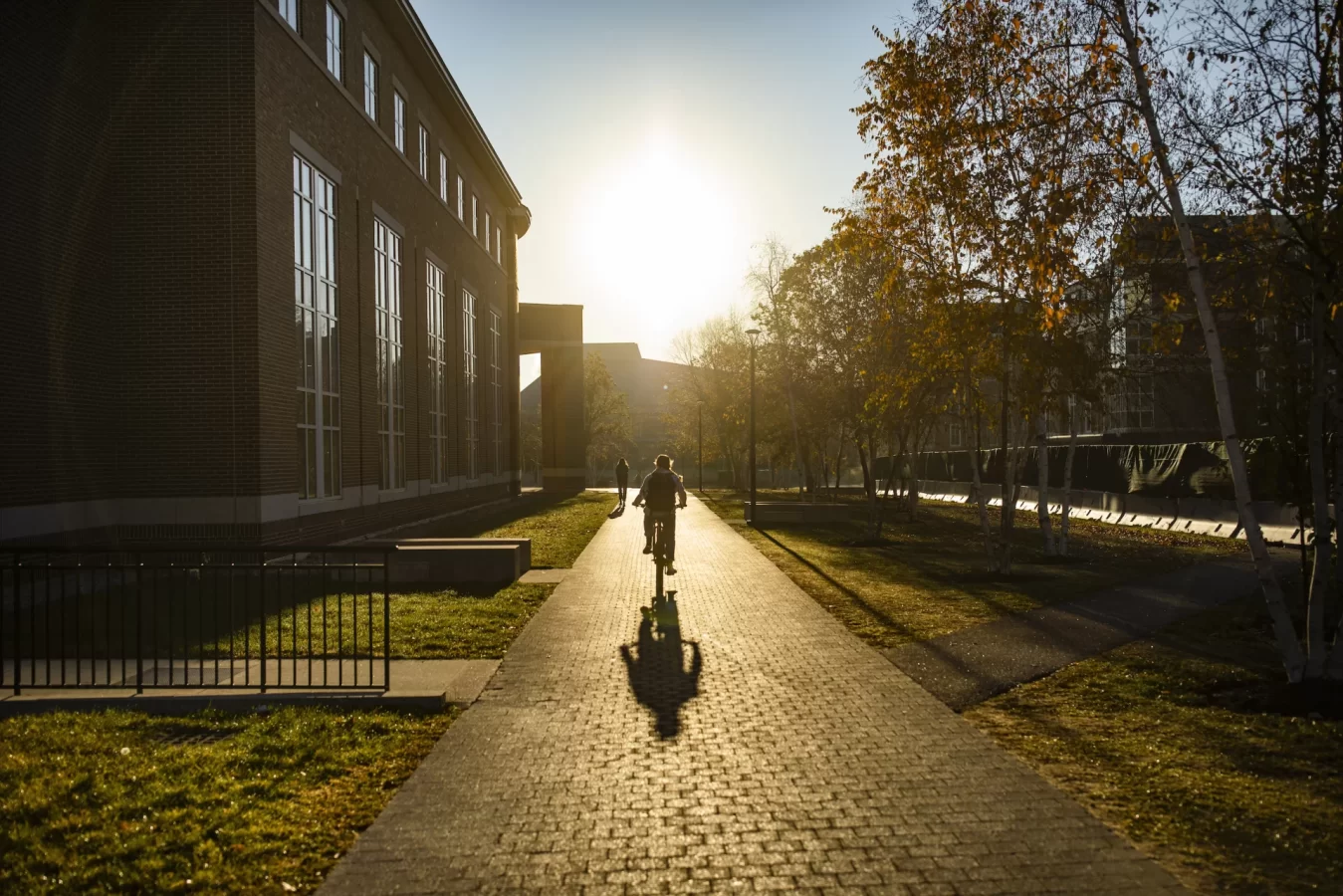 Important Dates:
Office of Admission is closed: June 20, July 4, and August 24
Unable to visit us in Maine? Request information, get to know your regional admission representative via email, connect with them at regional or virtual events, take a self-guided virtual tour, or get in touch with a current student. You may also register for a virtual Admission & Financial Aid Information Session, a student panel, or an Alumni Conversation on our Live Virtual Programming page.
---
Summer Visit Days
Join us Friday, July 22 or Friday, August 12 for a special campus visit experience that will run 9am – 3pm ET. Offerings will include campus tours, information sessions, and panels on topics such as: campus life, community engagement, sustainability, financial aid, and career preparation.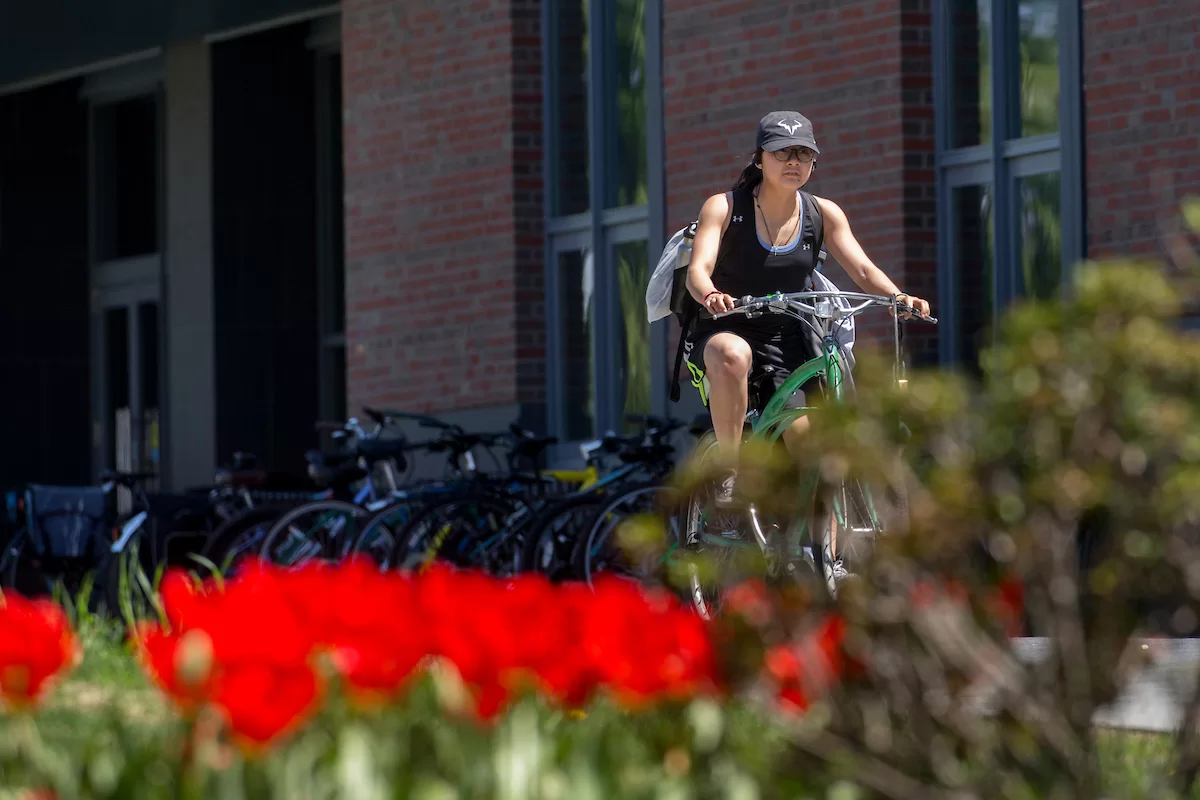 In-Person Guided Tours
Bates offers in-person campus tours guided by a current student to provide greater insight on our campus and community.
Please see our weekly schedule below (in Eastern Time). To register, click "Schedule Your Visit" above.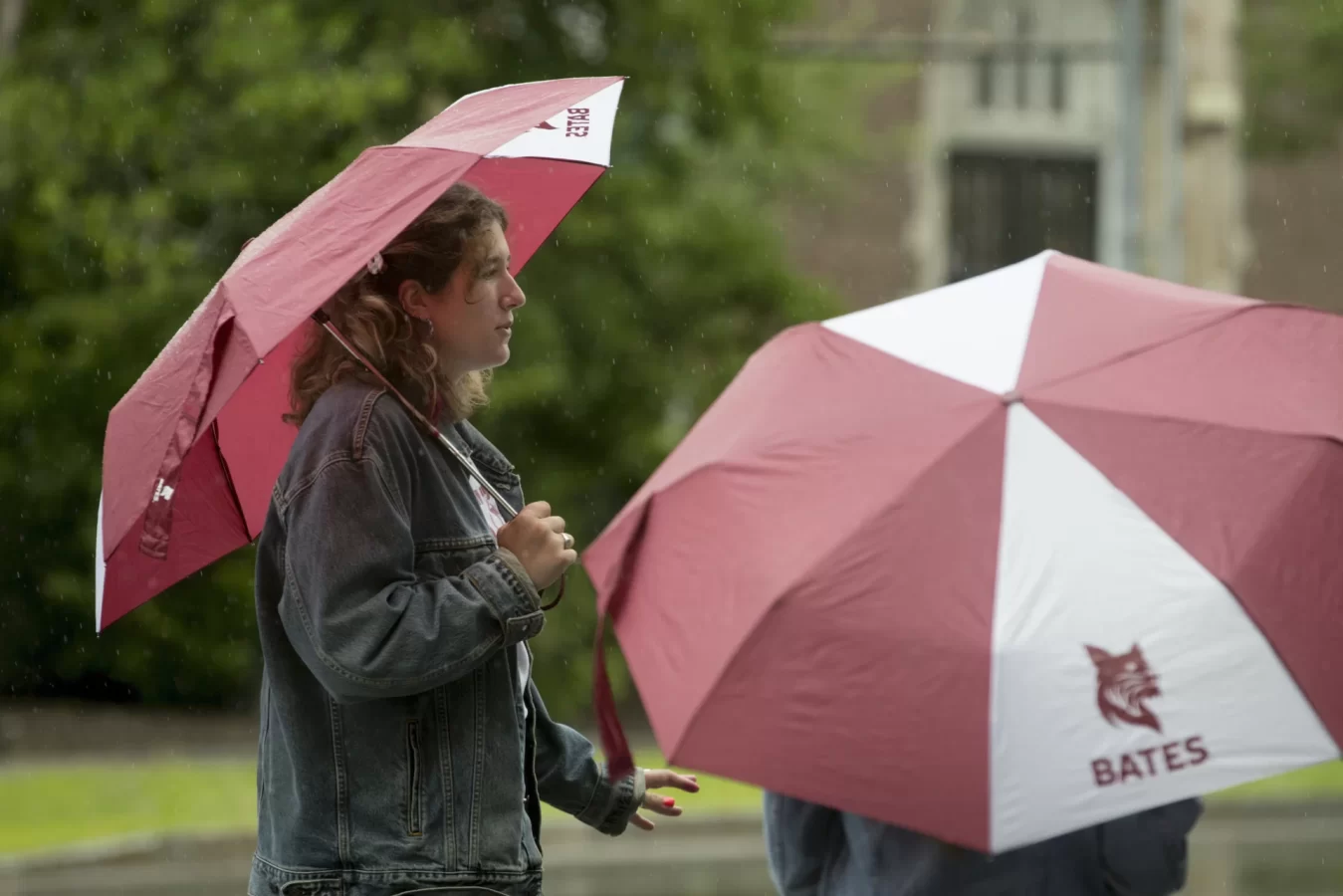 June 1 – August 26
Monday – Friday
9:00am, 11:00am, 1:00pm, 3:00pm
Information Sessions
Join our admission staff for an information sessions that provides greater insight to our campus, community, and holistic admission process.
Please see our weekly schedule below (in Eastern Time). To register, click "Schedule Your Visit" above.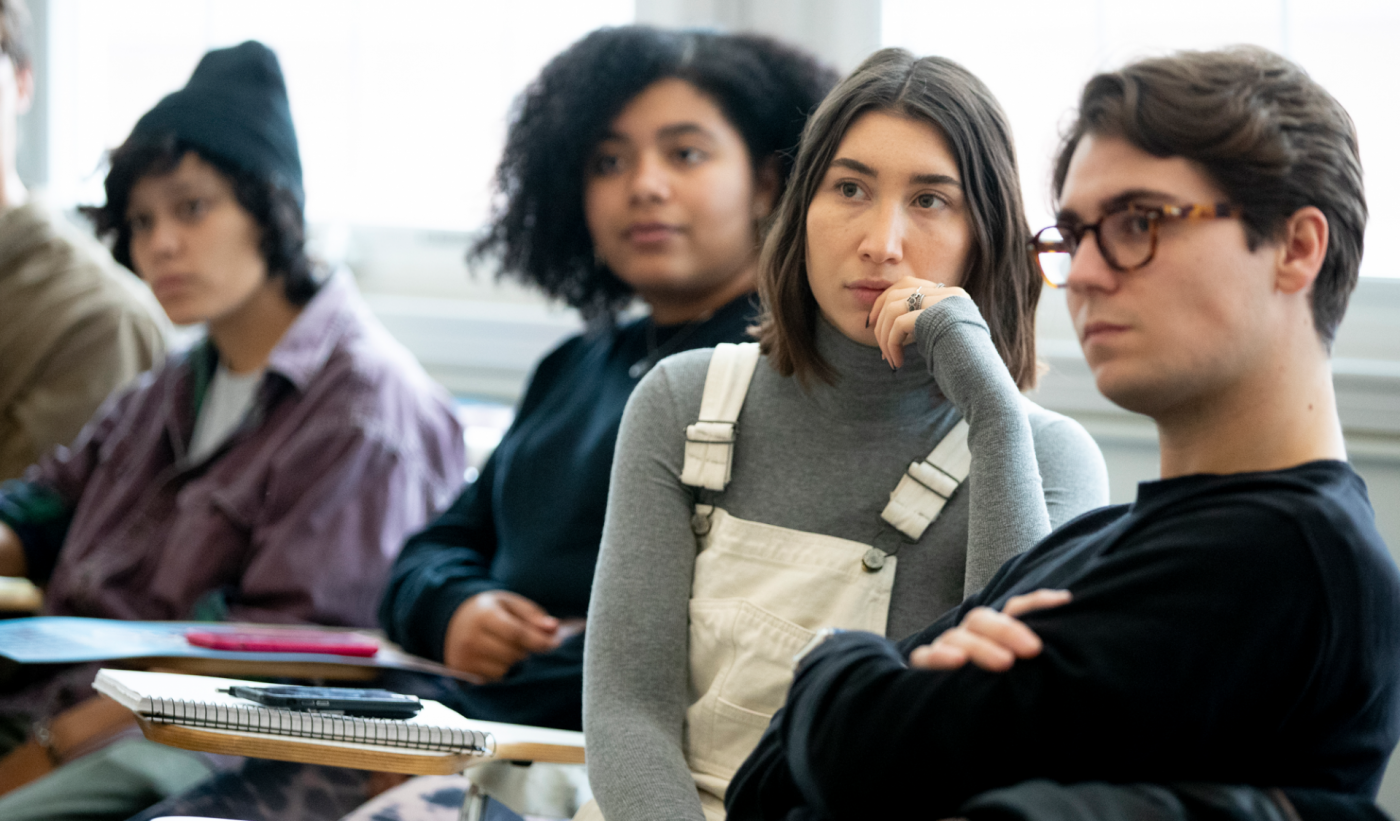 June 1 – August 26
Monday – Friday
10:00am, 2:00pm
Group Visits
The Office of Admission welcomes schools and organizations to visit and learn more about the college and our admission process. We ask that requests be made at one to two months prior to your desired date of visit; we will try our best to accommodate your request.
Due to limited availability, our office is only able to accommodate groups of sophomores, juniors, and seniors in high school. If you are a non-high school student group (i.e. guidance counselors, transfer students, etc.) interested in scheduling a group visit, please email groupvisits@bates.edu. Your request will be reviewed and approved on a case by case basis.

As our office typically sees a high volume of visitors on Mondays and Friday, we limit group visits to Tuesdays, Wednesdays and Thursdays. We cannot offer lunch at this time. Please see our list of dining options in the Lewiston/Auburn area as you plan your visit to campus.
Safety Protocols
Under guidance from public health officials and to protect the safety of our community, we have made the following changes to our process for campus visitors:
All visitors must read and understand our Bates Admission Visitor Agreement to register for a campus event.
To join a student-led campus tour, all visitors must show proof of being either:

Fully vaccinated and boosted at least 14 days prior to the visit. Proof of vaccination may be provided as a digital image or hard copy of vaccine card. Visitors may wish to use CLEAR Health Pass, a smartphone app that securely connects your verified identity with a digital vaccine validation.
OR having tested negative for COVID-19 (PCR, rapid antigen, or at-home) within the previous 48 hours.
Individuals who cannot provide these materials are welcome to conduct a self-guided campus tour outside.

Bates College is a mask-optional campus. Bates reminds our community that you may choose to wear a mask at any time based on your own level of comfort, personal medical status, family medical status, and personal risk. For more information on Bates College's masking policy, please see our updated COVID-19 policies.
We ask that all visitors leave campus directly after their tour has finished so that we can prepare to welcome the next group of visitors.
We know that this process is more laborious than usual, and we appreciate your patience and understanding as we work to make this a safe and positive experience for everyone. We are thrilled that our students will be able to share Bates in an honest and informative way with you, and we look forward to welcoming you to campus!
---
Helpful Information
June 21 – August 12: Your visit will begin in the Summer Welcome Center in Commons, 136 Central Avenue, Lewiston, ME 04240. Visitor parking is available in the Merrill Gymnasium (141 Russell Street) parking lot; signage to Commons and a campus map will be clearly visible. Street parking may also be available along Central Avenue; please be mindful of posted signs. Please see our Getting to Campus page for more information on directions, parking, and visiting our greater community.
We want to ensure that campus visits and events are inclusive for all. If you anticipate a barrier or need to request an accommodation, please contact the Office of Admission at 207-786-6000 or admission@bates.edu. To ensure there is enough time to make appropriate arrangements, please contacts us one week prior to your visit, when possible.