Welcome, Parents and Families!
Fall semester update: June 30, 2020 – President Clayton Spencer announced the college's comprehensive plan regarding fall semester for the 2020-21 academic year. For the fall update as well as regularly updated information about the college's response to Covid-19, visit: www.bates.edu/covid-19/
Families of the Class of 2024, welcome! Our summer outreach for new families is in the process of going virtual. Please check back for updates, and we will be in touch directly once the schedule is set.
The resources below will help you plan a visit to Bates, get involved with the college, and remind your student where to go for answers.
Have a question that isn't answered here? Contact us at parents@bates.edu or 207-755-5977.
Please note: To support the college's efforts to keep our campus healthy and safe, our team is currently working remotely. Our working hours are still 8am to 4:30pm EDT. Any emails received will be responded to within one business day. We are also happy to meet with you—whether via Zoom or over the phone —within those times. Our toll-free line (1-888-522-8371) is monitored regularly.
---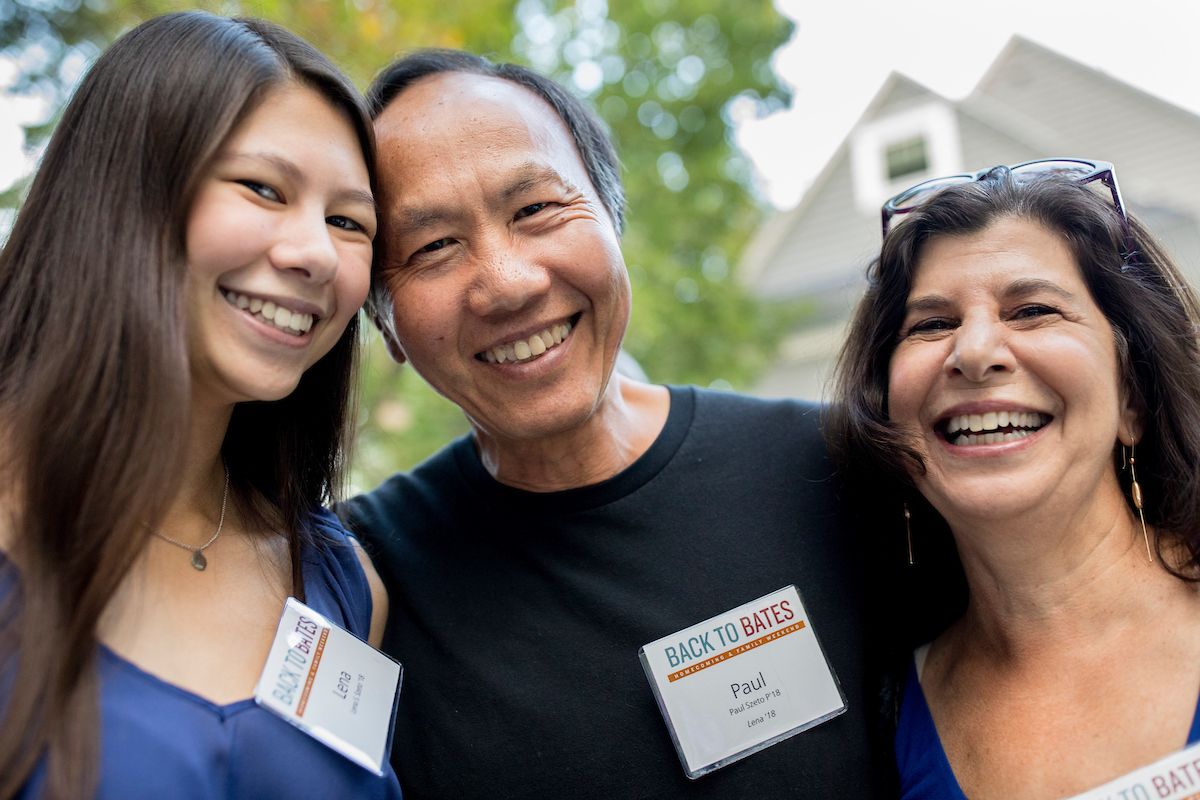 Visit Bates
Planning a campus visit? Let us help!
Summer Welcome Receptions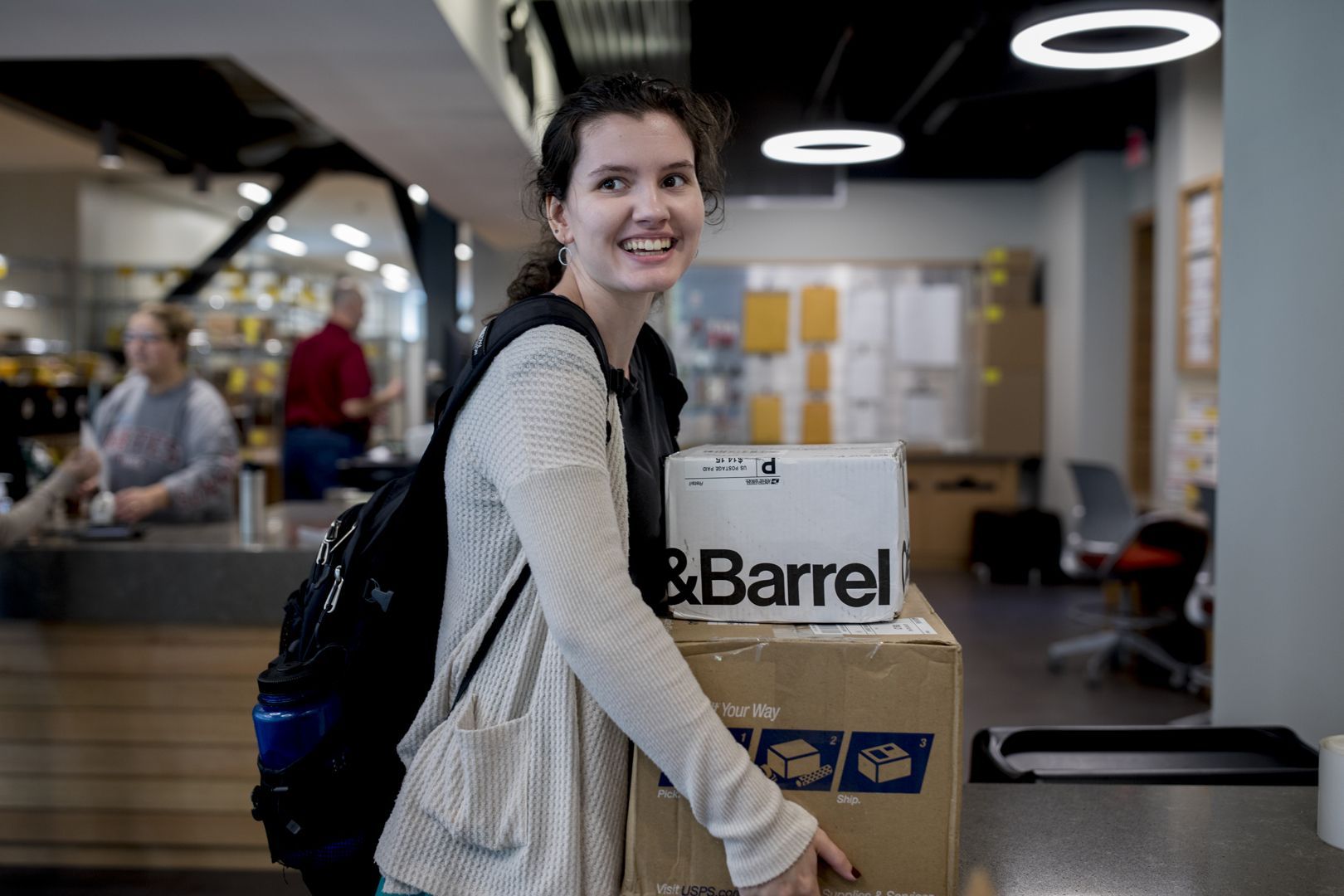 On-Campus Resources for Families
Looking to send a care package or show your Bobcat pride? No problem!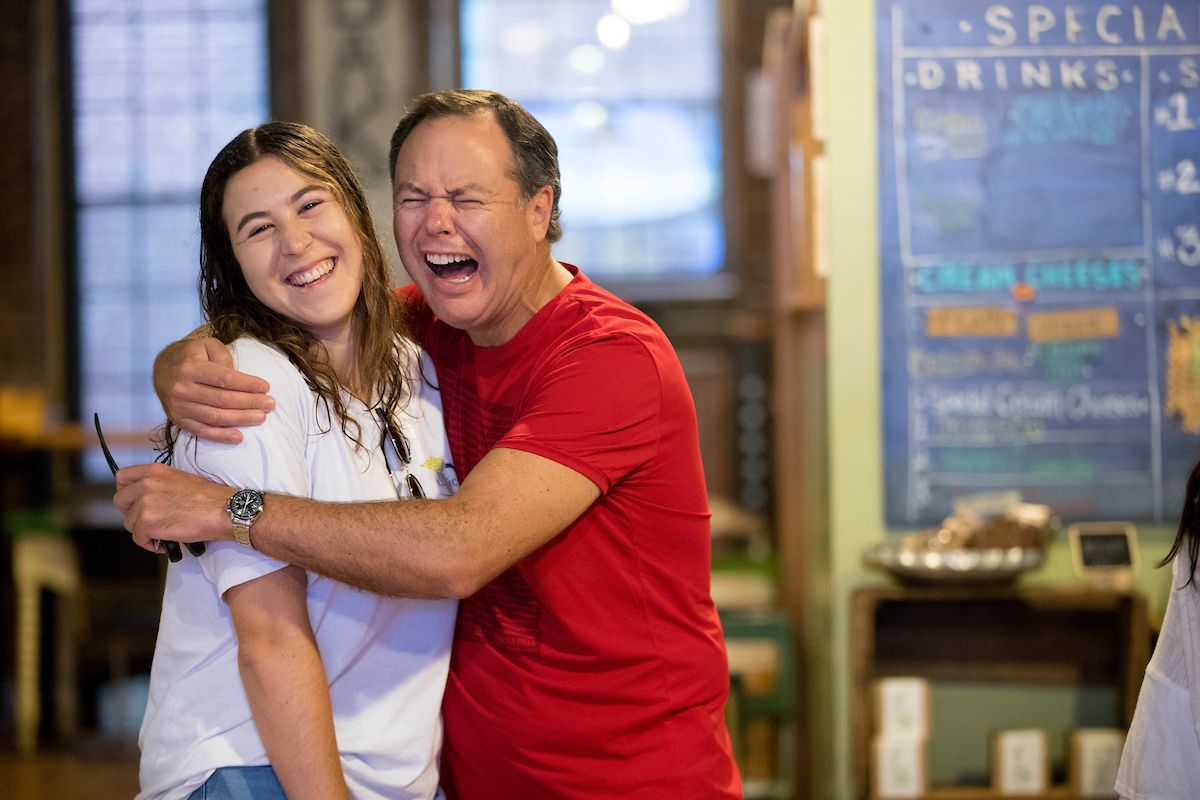 Get Involved
Forge your own Bates connection with these engagement opportunities.
Give to the Parents Fund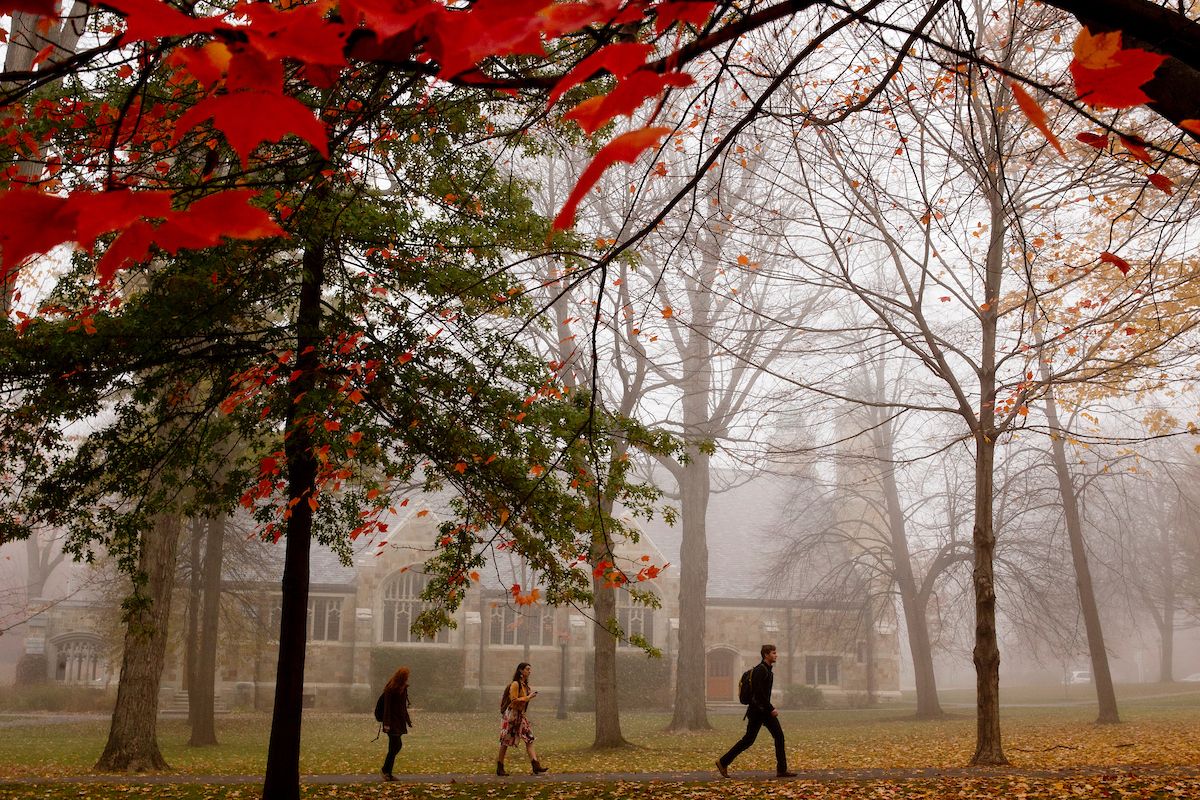 Campus Life
Is your student looking for answers? Point them in the right direction.