To support the college's efforts to keep our campus healthy and safe, our team is currently working remotely. Our working hours are still 8am to 4:30pm EDT. Any emails received will be responded to within one business day. We are also happy to meet with you—whether via Zoom or over the phone —within those times. Our toll-free line (1-888-522-8371) is monitored regularly.
Make a Gift
Your gift to the college's annual fund, known as the Bates Fund, provides an immediate impact for Bates students and faculty in all areas of the Bates experience—including financial aid, research, student life, athletics, the arts, and more. A gift to the Bates Fund is a vote of confidence in Bates and an investment in its future.
Every gift made to the Bates Fund counts — and every gift matters.
Learn how the new Coronavirus Stimulus Package may affect your giving: The CARES Act.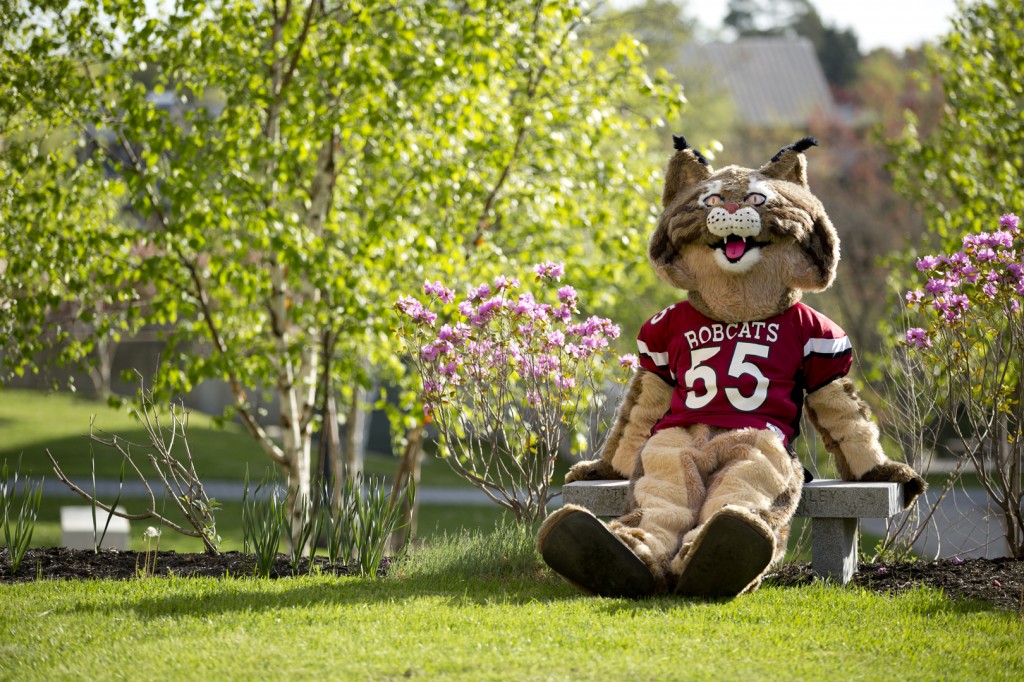 The Bates Fund is a critical measure of Bobcat pride. Every year, our donors provide vital support for quality academic, athletic and co-curricular programs.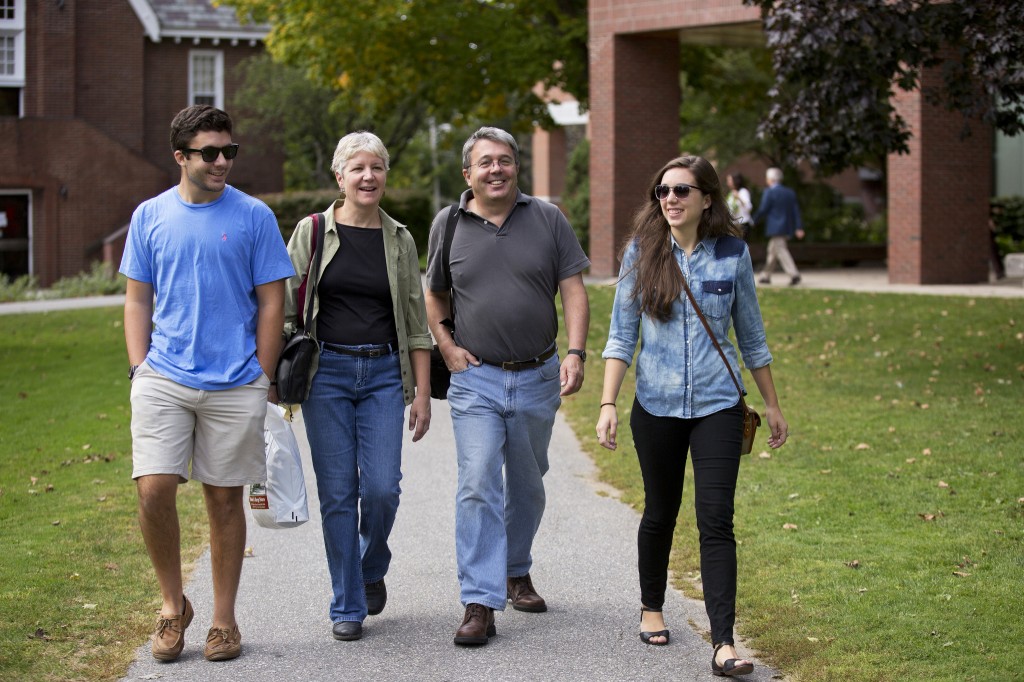 Parents are crucial partners in the college's efforts of providing the best possible education to all students.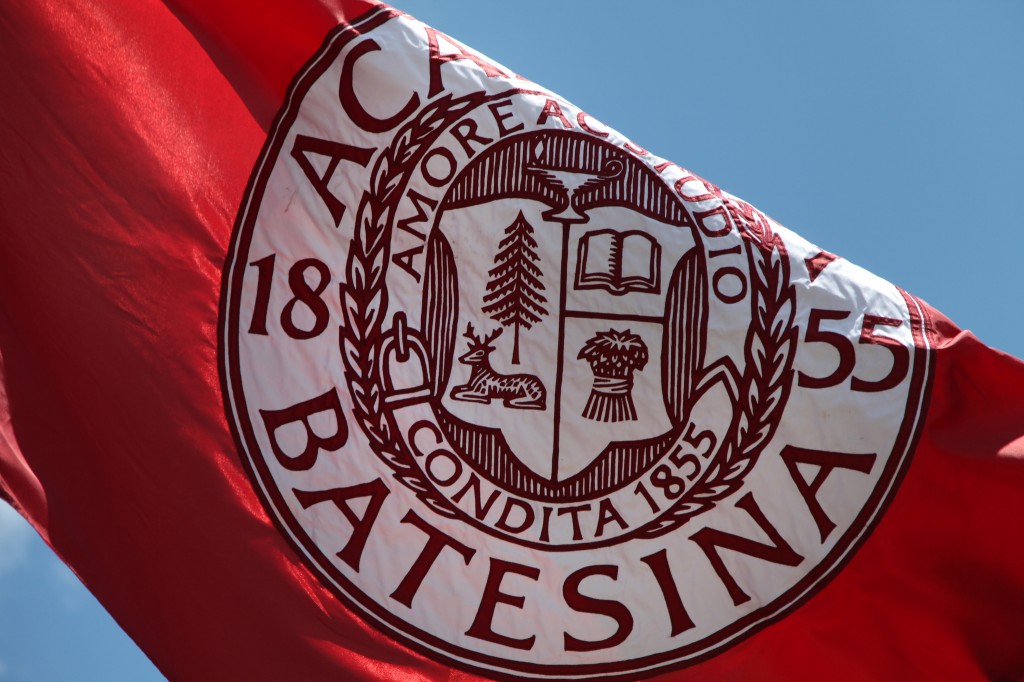 There are many exciting Leadership Giving opportunities at Bates, including endowed funds, special initiatives and projects and the Philips and Benjamin Bates Societies.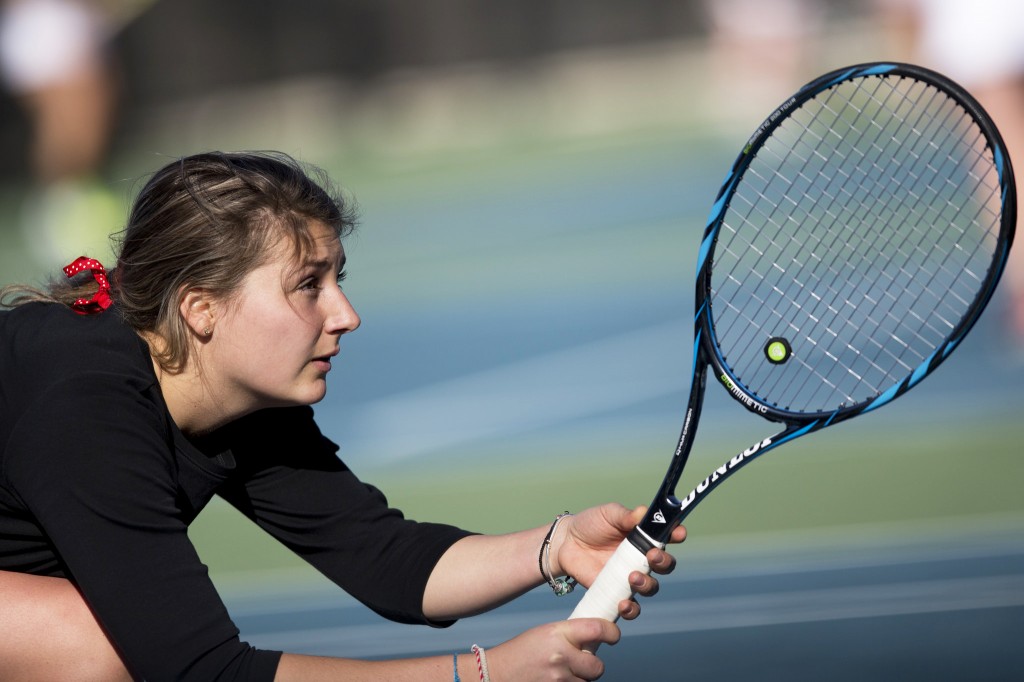 Over half of current Bates students participate in varsity or club sports, and nearly 14,000 alumni played on some type of athletic team. Through financial contributions, FBA strengthens the budgets of athletic teams, helping them to become as competitive as possible. FBA also connects Bates athletics enthusiasts through events and gatherings.

See how Bates allocates all support for the college in our annual report.