Women's Water Polo Coaches Corner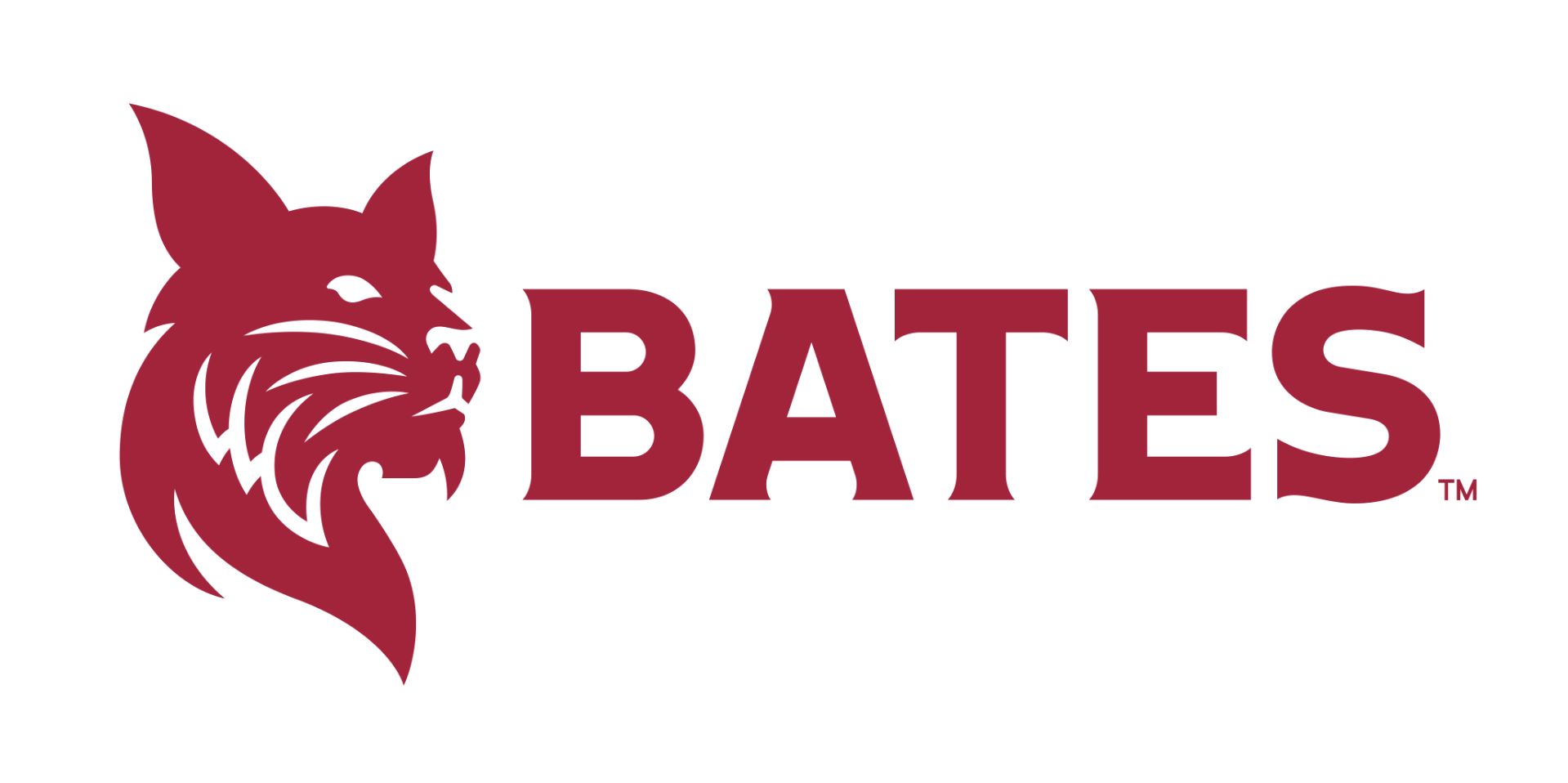 Greetings!
Hey there Bobcat Water Polo fans! It's Meg here, class of 2020. We had an awesome season this past year, with so many great memories. My personal highlight was our home tournament — we hosted the women's teams from Bowdoin and UNE at Tarbell Pool. Despite a snowstorm that almost kept our opponents from UNE stuck in Biddeford, we were able to play each team twice throughout the weekend, giving our team some awesome opportunities to gain experience against our fellow Mainers. Our first tournament  at Bowdoin occured only about a week into season, so it was a little hard to judge how our team was going to do for the season.About half of the team consisted of my fellow freshman classmates with very minimal water polo experience before Bates. However, by the time the Bobcat Invite rolled around, we had a couple of weeks of valuable practice time under our belts.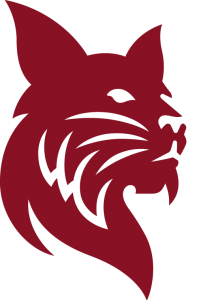 Our first game was against Bowdoin, and it was pretty tight. Captain Ashley Kulesza led the team in goals, keeping us just behind Bowdoin for most of the first half. As the other team started getting tired into the third quarter, our hard work paid off. We were able to outswim Bowdoin and came away with our first win of the weekend! The greatest part was getting to finally see my team play some awesome water polo and run plays that really showed who had been working harder. Watching us play like a real team for the first time gave all of us the extra energy we needed to outplay Bowdoin in the second half.
We were excited to get the chance to play UNE for the first time as well, as this was their first season as a team. We got some valuable experience and shared lots of helpful tips between the two teams. These games for us are about sportsmanship, and we were able to have a really good time while improving our water polo.
Throughout the weekend, we were able to come away with three more wins, leaving us undefeated in the tournament. This meant were the Maine State Champions, which was a pretty awesome realization to come to. Not only this but after scouring our seniors' brains, we realized there hadn't been a tournament in the Bates pool during their four years, so our whole team was able to say that we were undefeated at home as far as we knew. It may have been a stretch, but I think we earned it.
This tournament was the first time we really got to play as a team, and I think it has defined our season going forward. We were able to make some huge advances in our water polo, and we also got to get to know our competitors and have a great time!  Until next time, Bobcats!
Upcoming season:
Heyo fellow Bates Water Polo fanatics! This is Jill, class of 2019! I really wanted to tell everyone just how excited the team is for our upcoming season! 2018 is bound to be just as amazing as last year. With lots of returning players, it's looking like we'll be off to a great start! We officially start practices in late February, then after only a week of pool time, we're off to our first tournament of the year! The quick pace of the season really helps us stay focused and dedicated to our teammates and the sport.
After a record-breaking season last year, our feisty Bobcats have proven that we have the skills and tenacity to be fierce competitors. We look forward to games against one of our biggest rivals, the Bowdoin Polar Bears. In addition, we are preparing to see some of our other frequent matchups, such as MIT and UNE, at several of the tournaments. This season, we are hoping to capitalize on our returners' experience and the eagerness of our newer teammates.
We have a strong presence in the point position by one of our team captains, Ashley Kulesza. She's shown that she is truly a force down low, and is a reliable player to get goals when we need them most. Another captain, Meg Robinson, uses her extensive knowledge of the sport to have pool awareness and put us in great offensive positions. Some of our most valuable players, Priyanka Tackle, Sam Tyler and Sarah Keith, demonstrate their skills as defensive powerhouses. We also have many underclassmen who bring skills to our games and spunk to our practices. We all really look forward to the coming season and can't wait to get this party started!
Season Recap
The 2017 Women's Water Polo season was one for the books. We had an amazing roster of hard-working and wonderful players lead by Caroline Mitchell and Ashley (AK) Kulesza as co-captains. We were able to host a home tournament for the first time in many years. It was an amazing opportunity for our team to embrace "home-pool advantage" and host other teams at our beloved Tarbell Pool. Bates was able to go 4-0 at this home tournament, beating out Bowdoin and some new competitors from the University of New England. This home success allowed for a bit of a bounce back after a hard first regional weekend tournament hosted at Bowdoin.
This first weekend tournament came after only one week of practices and proved to be a challenge for the team. Over two days, the team lost all four hard-fought games to tough competitors, such as Tufts, MIT, Yale, and Wellesley.
By the end of the regular season we had a .50 win average and our record was 4-4. This is the best record we have had in several years, and we beat our fellow Maine schools — making Bates the best Maine Women's Water Polo Club in 2017! We were able to enter playoffs at MIT as the 5th seed, another great accomplishment. Playoffs was rough; we had several illnesses and injuries affect the team. This has motivated an almost complete team to return in 2018 better, stronger, and more competitive than ever.
Team Alzheimer's Walk
Throughout my three years as part of Bates Women's Water Polo, I have always appreciated how the team is extremely supportive of one another outside the pool. Not only do we help each other out with little things like homework and decorating our dorm rooms, but we also support each other in activities involving the Bates and Lewiston communities.

I was especially appreciative of this aspect of our team dynamic when I was one of the Bates ambassadors for an Walk to End for Alzheimer's in Lewiston. As a member of the Public Health Initiative at Bates and a neuroscience major, I am very passionate about addressing issues regarding mental health and other neurological disorders. Last semester, the Alzheimer's Association organized a walk to raise funds and awareness for the Alzheimer's patients in the community. I was one of the students who
organized a Bates team and raised money for the organization. When I asked my teammates if they would participate in the walk, every single one of them was excited to be a part of the event. They were happy to support me in something I care a lot about, and to get out into the community and raise awareness for an important cause. One of them even suggested that we decorate shirts so we could represent our team at the event.
It was fun and exciting to see the team come together to decorate shirts before the event. We even had one of the seniors on the team bring her dog to walk with us. We had a great time walking with other community members while representing the water polo team at Bates. We hope to continue making a positive impact on the community and supporting each other as teammates both in and out of the pool!