Looking to read "The Speech"?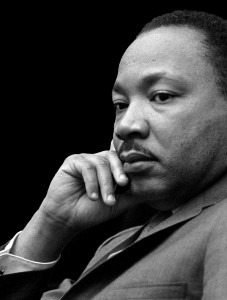 There are two copies on 1-day checkout at the Circulation Desk.
Just waiting for you!  Whether or not you're apart of the MLK Day Book Club, reading "The Speech: the story behind Dr. Martin Luther King Jr's Dream" is worth it.  Gray Younge, the award-winning author, will be giving the Keynote Address on Monday in the Chapel.