Stories from August 2007
Friday, August 3, 2007 10:25 am
Showcasing the innovative use of new technologies, Bridgman Packer Dance and BoánDanz Action present the Maine premieres of new work incorporating live dance and music with state-of-the-art video. The festival presents Bridgman Packer Dance Saturday, Aug. 4, and BoánDanz Action Sunday, Aug. 5, in Schaeffer Theatre, 305 College St., Bates College.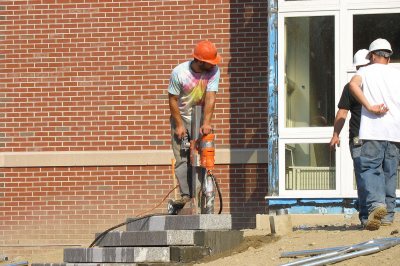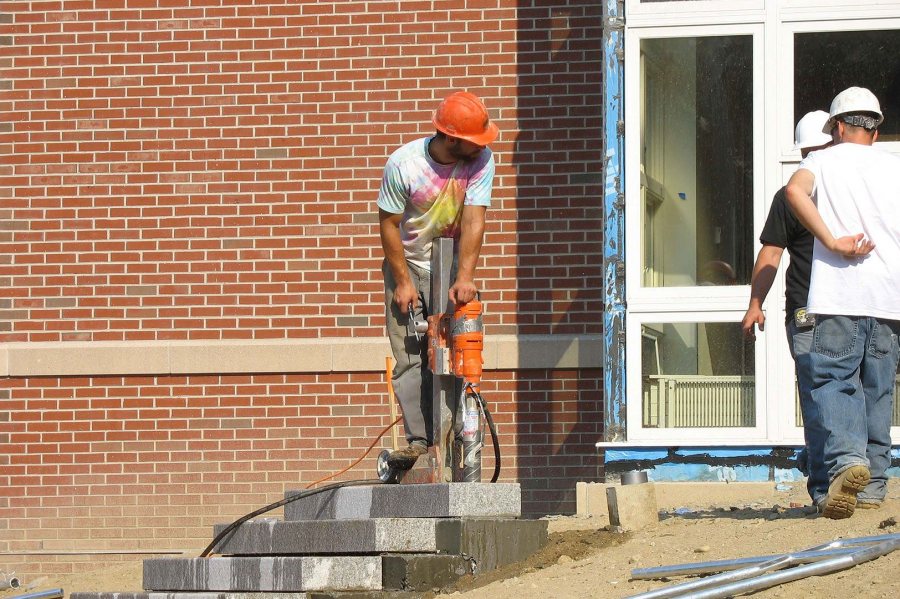 Friday, August 3, 2007 12:00 am
Mid- to late August will be a watershed time for Bates College campus improvements.
Wednesday, August 1, 2007 11:01 am
Showcasing the internationalism of contemporary dance, visiting choreographers from the United States, Africa and Latin America bring compelling styles and perspectives to the Bates Dance Festival stage with the annual Different Voices concert Thursday, Aug. 2, in Schaeffer Theatre.