---
Boston Globe's McGrory '84 tells lobster tale about Kingston '88
Boston Globe columnist Brian McGrory '84 devotes his July 13 column to the underdog winner of a New York City lobster roll contest: Steve Kingston '88, proprietor of The Clam Shack in Kennebunk, Maine.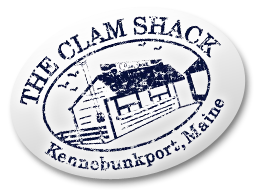 Writes McGrory:
"Twenty of the best seafood restaurants in New York and beyond gather for a friendly competition in which 1,000 paying diners determine who serves the best lobster roll in America. Steve Kingston of The Clam Shack in Kennebunk ventured down last month with a head full of anxiety. He came back with the crown."
---
Categories:
Alumni and friends
,
Bates People in the News
,
Maine/world
.
---
Contact Us