Bates community mourns death of student injured in fall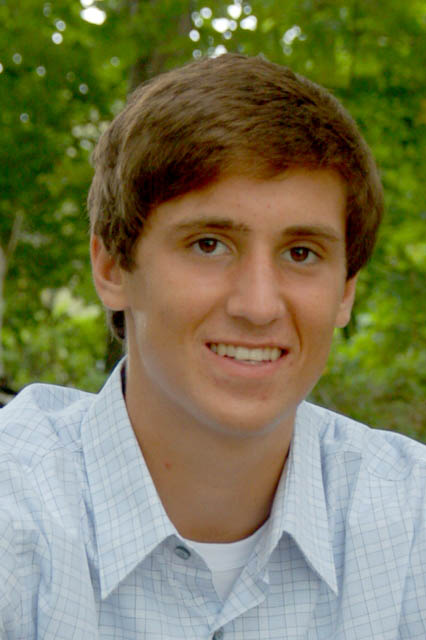 Bates College President Clayton Spencer tonight sent an email message to the campus community to share the news that first-year student Troy J. Pappas, 18, of Eliot, Maine, died this afternoon.
In accordance with Troy's wishes, the family is pursuing the option to donate his organs.
In her message, Spencer wrote, "This news is heartbreaking for Troy's family and for the Bates community."
Troy died at 4:10 p.m., Oct. 5, six days after a fall down a stairwell in Parker Hall on the Bates campus the night of Saturday, Sept. 29. He had been in treatment at Central Maine Medical Center since very shortly after the incident, and his family was with him.
College staff have been providing emotional support and counseling for members of the Bates community throughout this difficult time, and will continue to do so in the coming days and weeks.