Stories about "acid rain"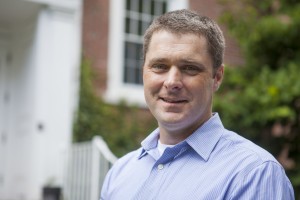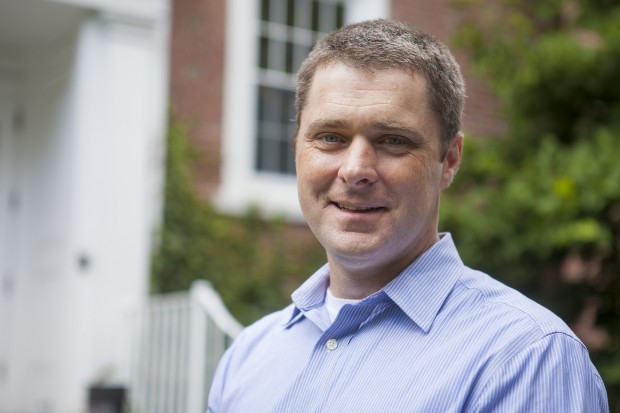 Friday, October 24, 2014 10:51 am
New at Bates as an assistant professor of biology, Brett Huggett specializes in how trees response to environmental stress.
Wednesday, May 9, 2007 2:26 pm
A childhood trip to the rainforests of Costa Rica introduced Taegan McMahon '07 to poison dart frogs. Immediately, she was smitten. "They are very cool and absolutely beautiful," she says.