Stories about "Bardezbanian"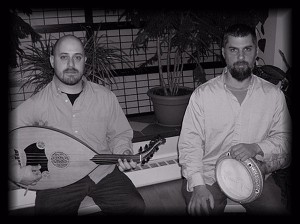 Thursday, February 23, 2012 2:18 pm
The Okbari Middle Eastern Ensemble brings music from the rich tapestry of Turkish, Arabic and Armenian culture to the BatesDowntown series March 2.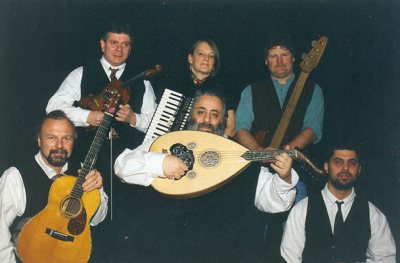 Tuesday, June 10, 2003 11:21 am
A jazz accordionist, a Maine master of the Middle Eastern oud and a favorite folk band from Québec are among the attractions in this summer's Midsummer Lakeside Concert Series. This string of five concerts in the intimate amphitheater overlooking the college's Lake Andrews opens at 6 p.m. Thursday, July 17, with Dr. Jeff Grosser and the Razcals Swing Jazz Band.