Stories about "Gerald Clayton"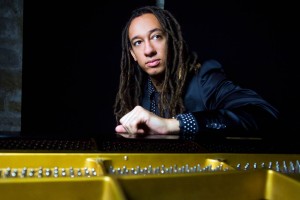 Friday, September 26, 2014 8:56 am
Praised by the New York Times for a "huge, authoritative presence," pianist Gerald Clayton and his band perform at 7:30 p.m. Friday, Oct. 3, in the Olin Arts Center Concert Hall at Bates College.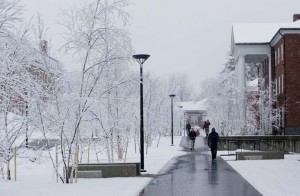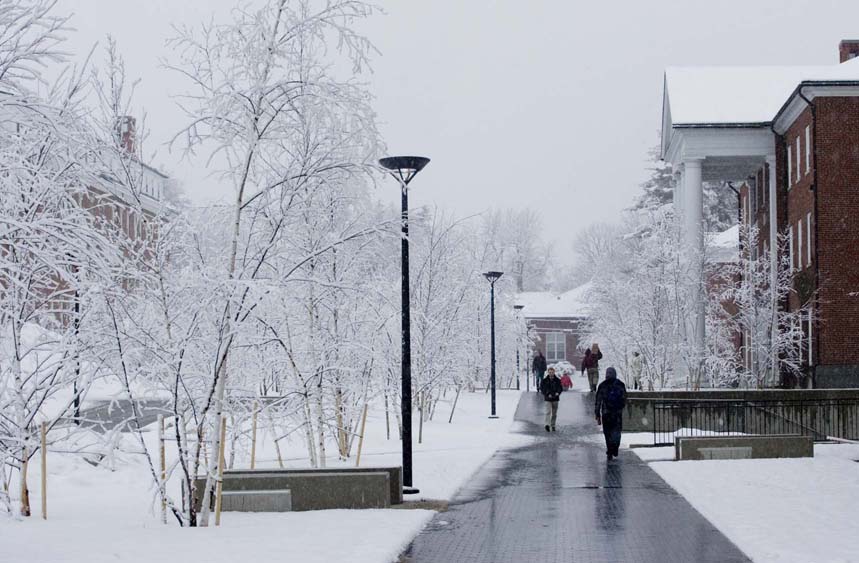 Friday, February 8, 2013 7:28 am
Three Bates art performances and a folk music festival have been postponed or canceled.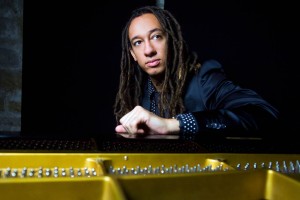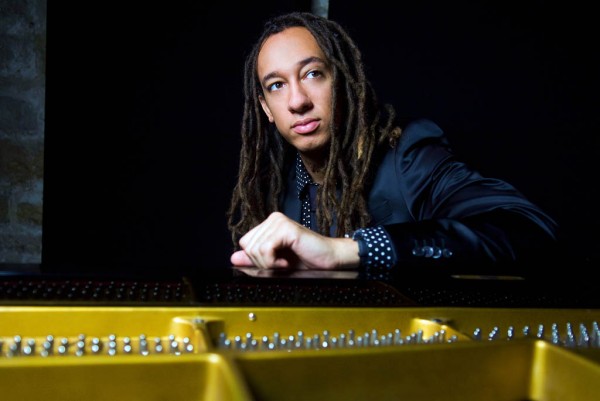 Thursday, January 31, 2013 4:45 pm
The Feb. 9 concert by the Gerald Clayton Trio has been postponed.