Stories about "identity"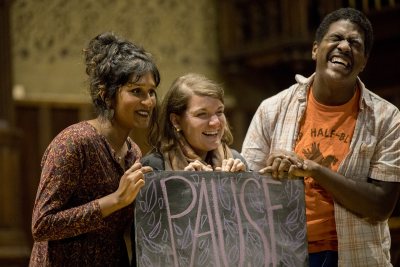 Friday, May 26, 2017 9:55 am
2017 Fulbright Fellow Denali Nalamalapu '17 reflects on her personal journey as a Multifaith Fellow at Bates.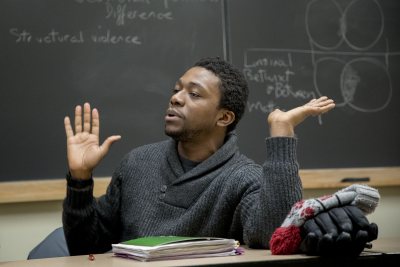 Friday, April 14, 2017 11:18 am
In our latest "Voices from the Class of 2017," Ikpekaogu discusses his identities as Nigerian, African, and Dutch.
Thursday, January 24, 2008 2:05 pm
The Bates College Office of Multicultural Affairs presents a lecture and panel discussion titled "Does Your Identity Fit Your Genes?" at 7 p.m. Monday, Feb. 4, in the Edmund S. Muskie Archive.