Stories about "photojournalism"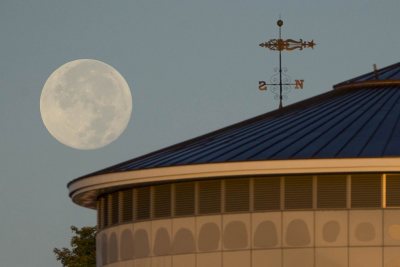 Wednesday, January 11, 2017 9:55 am
Here's a video slideshow featuring Bates College images and themes of 2016 by college photographers Phyllis Graber Jensen and Josh Kuckens.
Thursday, March 16, 2000 12:26 pm
Portland photojournalist Jim Daniels will discuss "Witnessing Spirit: A Photojournalist's View" at 4:30 p.m. Monday, March 27, in Skelton Lounge of Chase Hall on the Bates campus. The public is invited to attend free of charge.