Stories about "saudi arabia"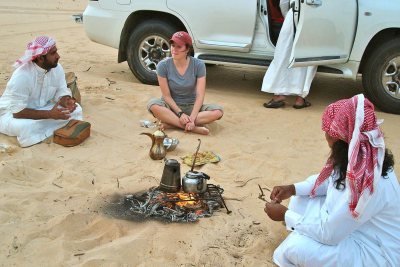 Friday, August 12, 2016 9:42 am
Danforth's new book, Crossing the Kingdom, is based on his 2012 Short Term that enjoyed amazing access inside Saudi Arabia.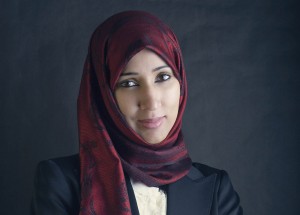 Thursday, September 5, 2013 2:59 pm
Manal Alsharif, an advocate for women's rights in Saudi Arabia, launches a series of events at Bates exploring human diversity on Sept. 18.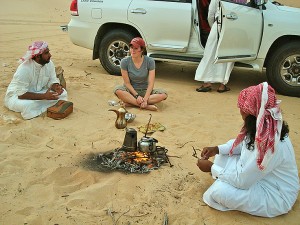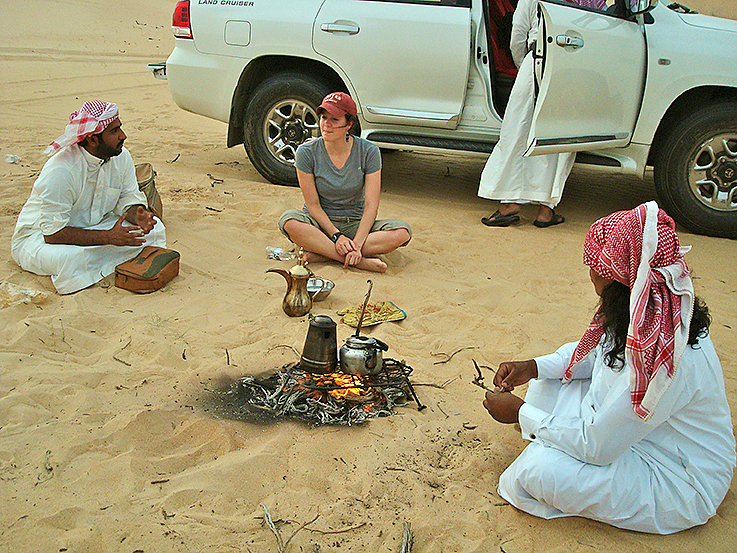 Wednesday, December 5, 2012 4:07 pm
Danforth's letter is in response to a review of the book On Saudi Arabia by Karen Elliott House.