Stories about "Thomas Goetz"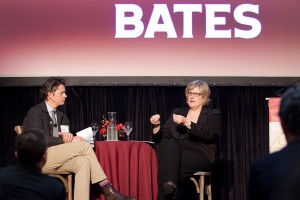 Friday, October 3, 2014 12:21 pm
Watch the Oct. 3 livestream of a "Conversation with Clayton," featuring President Spencer interviewing Thomas Goetz '90, author of The Remedy, the Common Read for the Class of 2018.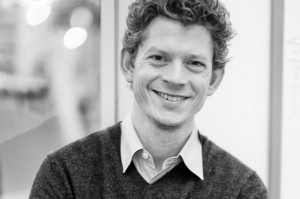 Friday, April 18, 2014 12:12 pm
Thomas Goetz '90, author of a new history that traces the intersecting careers of Arthur Conan Doyle and the scientist who showed the world that germs cause disease, speaks at Bates on April 28.
Thursday, September 2, 2010 11:51 am
CBS News anchor Katie Couric interviews rhetoric major Scott Pierce '08, who...