Softball 2015 Season Review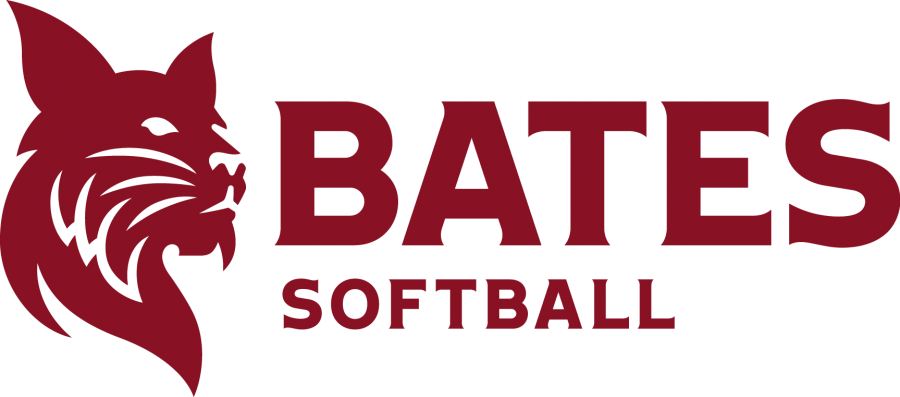 Greetings!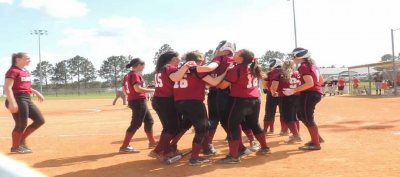 After an eventful spring and recent conclusion of the 2015 academic year, I am writing to you to review the 2015 season and discuss our future plans.
We finished the year 14-20, nearly doubling our wins from the 2014 season. Despite the ever-changing plans Mother Nature had in store for us throughout the spring, we were able to play our full 34 game schedule — the most games scheduled in Bates Softball history.
We began the season with a shaky first half before tallying 11 wins in our last 14 contests. We completed our new fence initiative, significantly enhancing our facility and making the Home of the Bobcats one to be proud of.
I am very proud of the efforts of the current players and staff. We are working hard toward the continued development of the Bates Softball program and are extremely excited for our future success.
–Coach Barnes
Season Highlights
April 22: Bobcats post a 4-0 win over Husson College, the 10th ranked team in New England
April 24 and 25: First-ever three-game sweep over NESCAC rival Trinity College, with 2-0, 2-1, and 3-1 wins
Senior Captain Kelsey Freedman finished third in the NESCAC with 117 strikeouts
Senior Kira Shaikh led the NESCAC with 23 stolen bases, the second-most in Bates Softball history
In the Classroom and the Community
In addition to their softball success, Brenna Callahan from Milton, Mass., and Anna Berenson from Topsfield, Mass., earned Academic Honor Roll for garnering a 3.5 GPA or higher. Brenna graduates with a double major in Interdisciplinary studies and French. Anna continues her education at Bates for one more year while she earns a degree in biological chemistry.
Meanwhile in the community…
Bobcats to the left are pictured volunteering at the local Good Shepherd Food-Bank and giving hitting instructions to local youth during our winter clinic.
Moving Forward
In 2015, Bates Softball enjoyed one of their more successful seasons in recent years. One of the main reasons we were able to achieve our success is due to the generous support by parents, alumnae, and friends of Bates Softball. This past year, your gifts to the program improved our facilities, updated equipment and uniforms, and most importantly enhanced the Bates Softball experience for our student-athletes.
The team and I are extremely grateful to all of the parents and alumnae who made these opportunities possible.
Moving forward, your support will continue to play a pivotal role in our program reaching new competitive heights. The next round of upgrades is already in progress as we work toward building permanent home-plate seating and a press box.
In addition to the home plate seating and press box, your gifts will support initiatives to expand recruiting from coast to coast. These recruiting efforts are fundamental to our success moving forward.
Thank you again for your past and continued support. If you would like to make a gift to the softball program please be in touch with me via email at mbarnes@bates.edu or by phone at 207-755-5950.
Thank you — It's a Great Day to be a Bobcat!