Returning Your Thesis Locker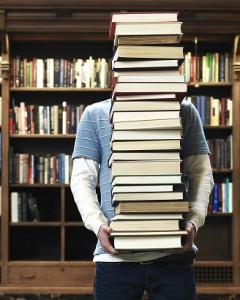 How to Return your Thesis Locker:
Empty your locker of ALL contents.
Leave the lock on the locker.
Stop by the Circulation Desk in Ladd Library, tell us you're done with your locker. We'll check it in for you.
But I need more time!?!?
Come to the library if you need your Thesis Locker past the end of winter finals.
We will renew it for you!