Did you know Ladd has downloadable audiobooks?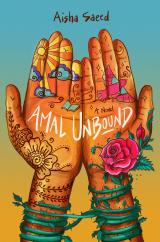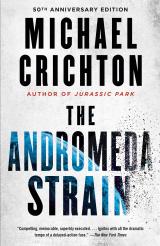 The Maine InfoNet Download Library provides online access to downloadable audio books and eBooks through the Bibliotheca cloudLibrary.
Bates patrons are able to checkout eBooks and downloadable digital audiobooks for free, 24/7, from a shared collection.
Helpful hint: Bates is listed under Lewiston.