Check out Park and Museum Passes!
The library has a new collection of passes that can be checked out for free or reduced admissions to local Maine attractions! We have a the following that can be checked out from the Circulation Desk to Bates community members: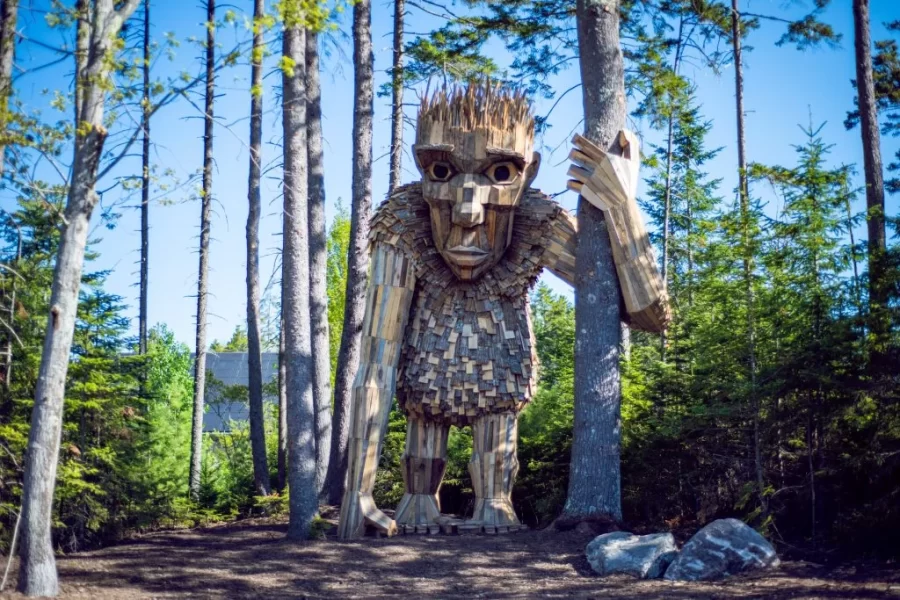 Maine State Parks Vehicle Pass: This will grant up to a 17 passenger vehicle day-use to Maine State Parks and Historic Sites like Range Pond, Wolfe's Neck Woods, or Bradbury Mountain.
Children's Museum & Theatre of Maine: This pass entitles up to four people 50% off a play session. Each party must include at least one adult and one child.
Coastal Maine Botanical Gardens: We can reserve up to two adult tickets and multiple children's tickets. The Coastal Maine Botanical Gardens are open May 1-October 23, rain or shine.
Maine Wildlife Park: Library's Community Pass allows up to 7 people a discounted rate at the gatehouse (3 years old and under are free).
---
Check our Parks and Museum Passes page for more details or stop by the Circulation Desk in Ladd Library to make a reservation.