Stories about "Amy Bradfield Douglass"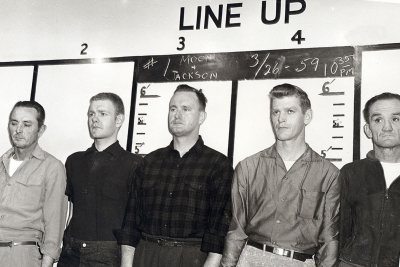 Thursday, November 2, 2017 10:20 am
Audience questions added some new angles to a talk by Bates College psychologist Amy Bradfield Douglass about eyewitness identifications.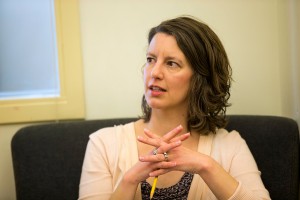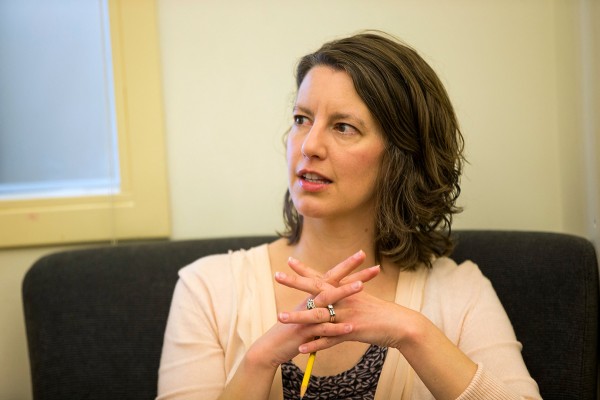 Thursday, May 22, 2014 3:00 pm
The bane of many social science majors, statistics will be taught far differently next year, thanks to a student-faculty team led by Professor of Psychology Amy Douglass.
Monday, July 23, 2007 11:53 am
Bates College hosts the seventh biennial meeting of the Society for Applied Research in Memory and Cognition, an international conference on memory and cognition, Wednesday, July 25, through Saturday, July 28.