Stories about "Anelise Shrout"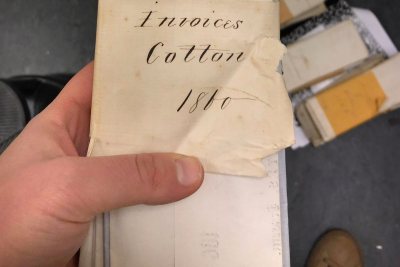 Wednesday, February 26, 2020 2:07 pm
Ongoing research by Bates faculty and students into the college's early connection to the U.S. slave economy seeks to add long-silenced voices to the college's founding narrative.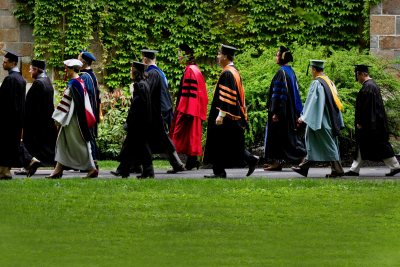 Monday, September 17, 2018 3:43 pm
Six of Bates' 21 new faculty members are on the tenure track. Let's meet them.