Stories about "Ben Shaw"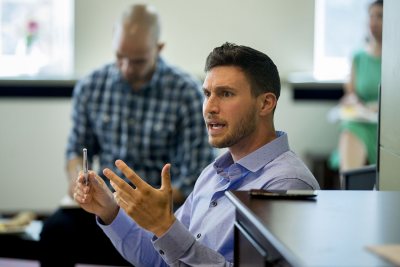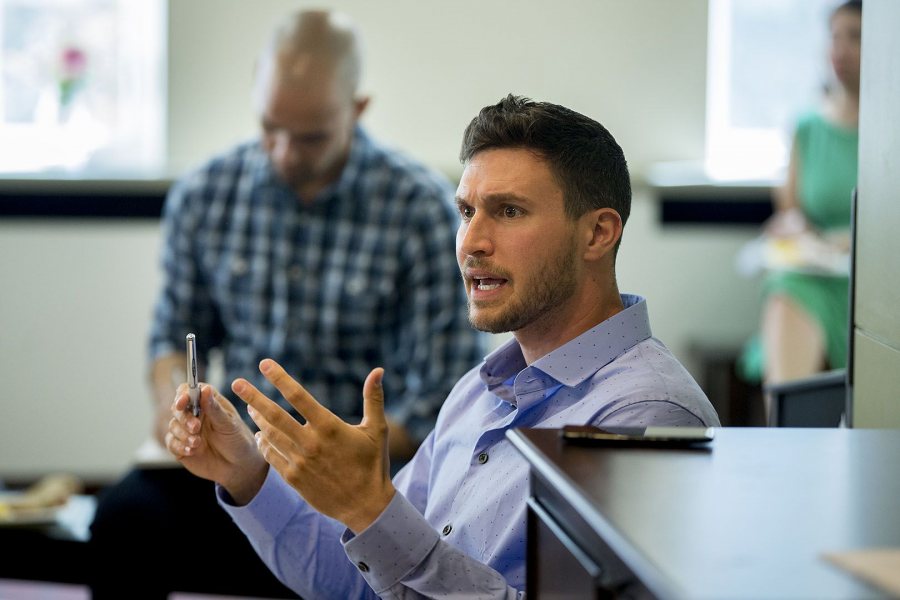 Friday, September 15, 2017 11:00 am
Items include a Washington Post op-ed by Chris Petrella '06, who says we shouldn't be shocked that white supremacists can also be well-educated.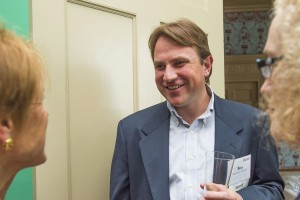 Thursday, November 7, 2013 11:55 am
Shaw's business partners with veterinarians to set up online stores offering animal medicines and supplies directly to owners.
Sunday, April 1, 2001 1:37 pm
A recent edition of the Chronicle of Philanthropy offers an in-depth look at how Bates College is creating extensive ties to Lewiston-Auburn and statewide communities through service-learning programs.