Stories about "blues"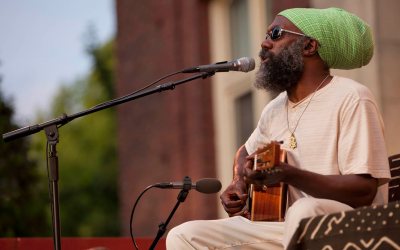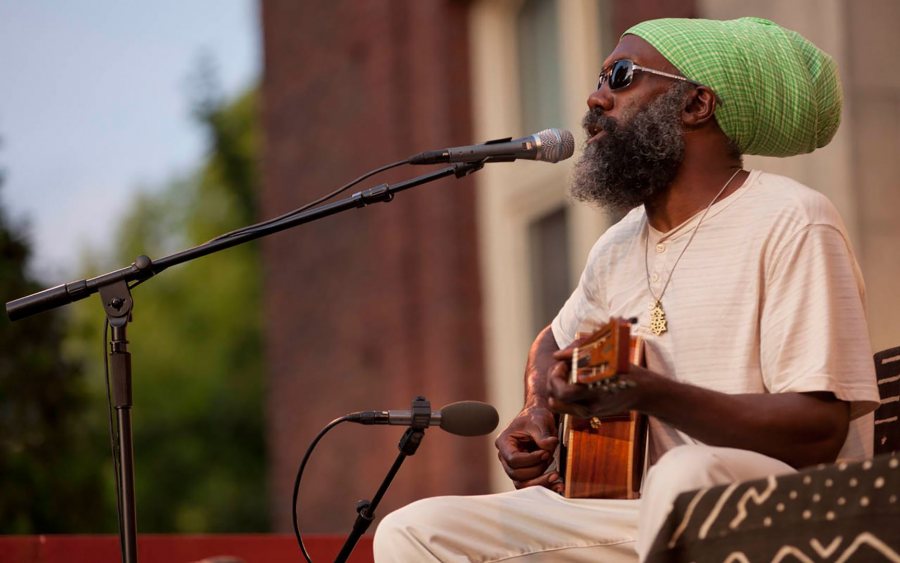 Thursday, September 21, 2017 2:17 pm
Harris, who represents so many styles in his sound, was asked, "How does 'life' find its way into your storytelling?"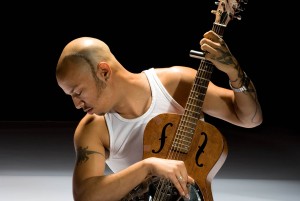 Thursday, August 1, 2013 9:05 am
Enjoy the blues of Maine singer-songwriter Samuel James in the Aug. 1 edition of the new Concerts on the Quad music series.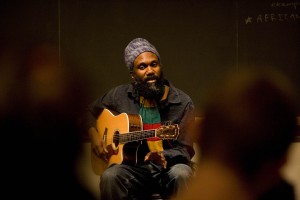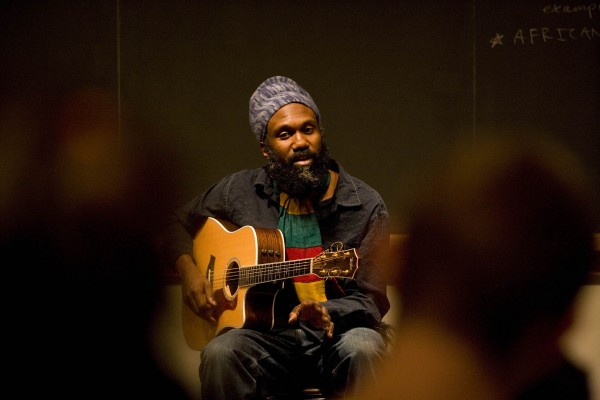 Thursday, July 18, 2013 9:40 am
Enjoy three distinctly different approaches to the blues as Bates presents its new outdoor music series, Concerts on the Quad.