Stories about "Brooke O'Harra"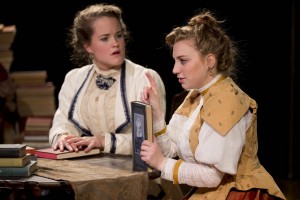 Tuesday, October 28, 2014 9:17 am
Bates College presents "The Summer in Gossensass," a meta-theatrical comedy about the first English-language production of "Hedda Gabler," from Oct. 30-Nov. 3.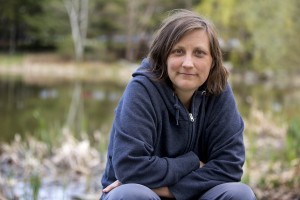 Monday, November 11, 2013 10:27 am
At Bates, a college that prepares students for global citizenship, training as an actor is highly valuable, says Brooke O'Harra, assistant professor of theater. Students of acting "have to start to understand how they exist in the world, how they function in relation to others."