Stories about "campus talk"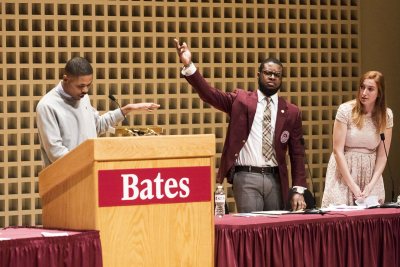 Friday, January 20, 2017 1:20 pm
Full videos of the Martin Luther King Jr. Day feature the keynote by Kahlil Muhammad and the Benjamin Mays Debate with student debaters from Bates and Morehouse colleges.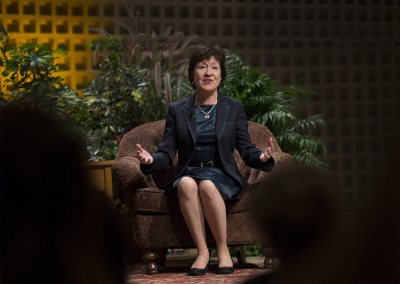 Wednesday, November 16, 2016 12:29 pm
A day after the election, Collins spoke of unity, gave advice to students feeling isolated, and talked about the glass ceiling for women in politics.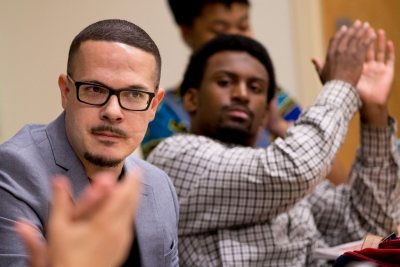 Thursday, October 13, 2016 10:52 am
"Sometimes human beings are amazing, and sometimes they're really terrible," said Shaun King in his talk in Gomes Chapel on Oct. 11. And the U.S. is in one of those latter eras.