Stories about "conservation"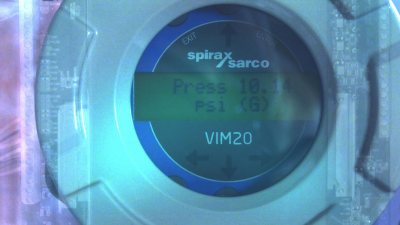 Monday, December 19, 2016 12:51 pm
A new day is dawning for energy management at Bates College thanks to a new network that centralizes heating system control and monitoring.
Thursday, October 1, 1998 1:14 pm
Reed Noss, co-author of the award-winning book "Saving Nature's Legacy" (Island Press, 1994), will discuss examples of ongoing conservation planning in Florida, the Rocky Mountains and the Pacific coast in his talk "Conservation at the Ecoregional Scale" at Bates College Monday, Oct. 19, at 7:30 p.m. in the Edmund S. Muskie Archives. The public is invited to attend free of charge.
Tuesday, April 9, 1996 11:23 am
Bates College senior Rachel Henault, of Naugatuck, Ct., is one of 60 students nationwide recently selected to receive a Thomas J. Watson Fellowship. The $16,000 award will support a year of travel and research in Peru, Ecuador and Mexico during which Henault plans to study tropical forest plant products as a sustainable source of income. A devoted conservationist, Henault is interested in exploring how conservation strategies affect the individuals most dependent on the rain forest.