Stories about "eclipse"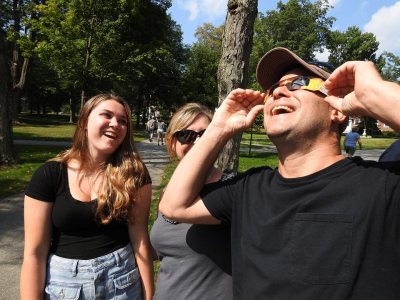 Friday, August 25, 2017 12:35 pm
"Excuse me," Sylvia Deschaine told the surprised Admission gathering. "The eclipse is starting, and it's a once-in-a-lifetime event."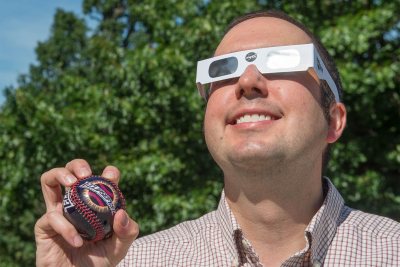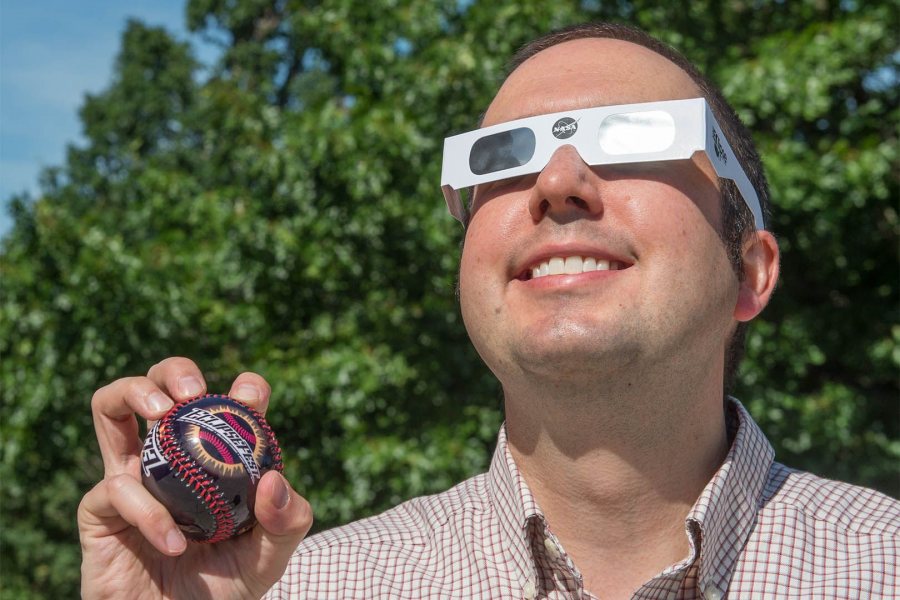 Friday, August 18, 2017 10:57 am
From west to east, alumni in the path of Monday's total eclipse talk about their plans, what's afoot in their towns, and what has surprised them so far.