Stories about "Emily Bamford"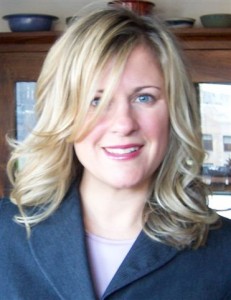 Monday, February 10, 2014 2:42 pm
Items featuring Olympian Emily Bamford '15, historian Amy Bass '92, cultural critic Erica Rand and sports agent Peter Carlisle '91.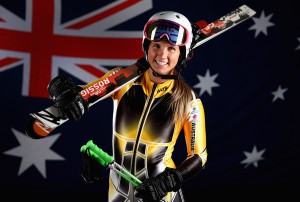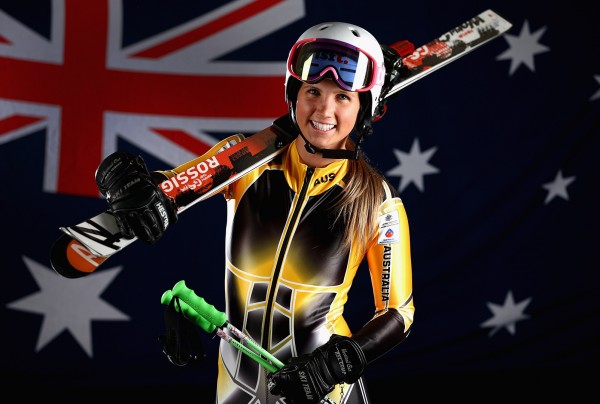 Wednesday, January 29, 2014 2:38 pm
With her selection, Bates has now been represented in five straight Olympic Games.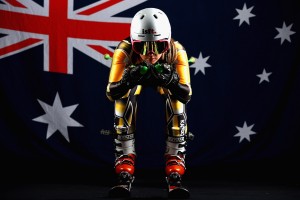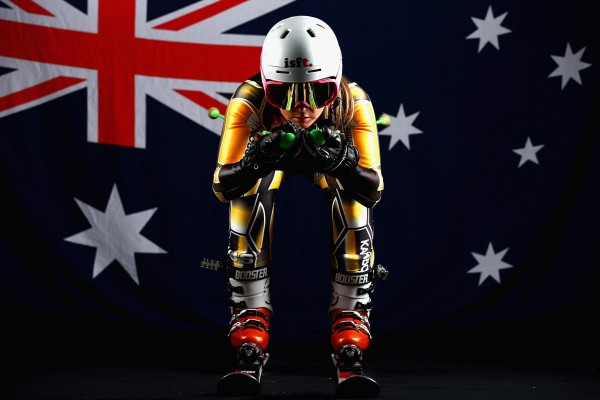 Wednesday, December 18, 2013 12:00 pm
Their paths are, quite literally, polar opposites.