Stories about "Facebook"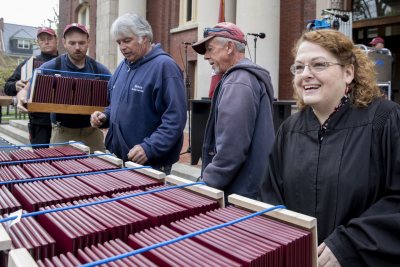 Wednesday, December 18, 2019 2:02 pm
The Bates Facebook page offered its 18,856 followers a total of 354 posts in 2019. Here are the top 10 as measured by engagements: likes, comments, and shares.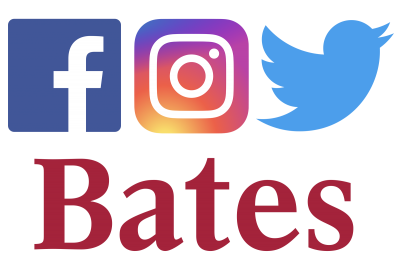 Friday, December 7, 2018 10:07 am
In 2018, Bates social media followers showed a lot of love for big events and great news, not to mention blazing orange maple trees in their autumnal glory.
Tuesday, July 1, 2008 1:12 pm
Finding a bit of Bates in Somerville, yet needing to move on, fuels conflicting emotions in recent grads.