Stories about "Hillel"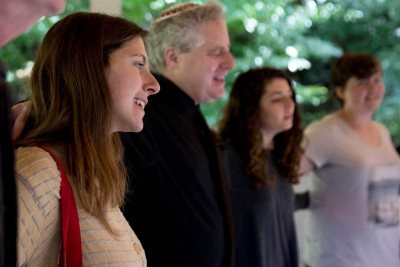 Tuesday, April 24, 2018 1:42 pm
Spending time with Lewiston-Auburn's Jewish community, says Drabkin, has "opened my eyes to the differences that can exist in one tradition."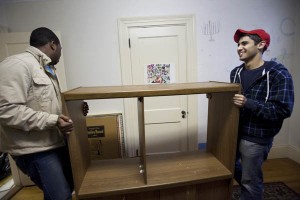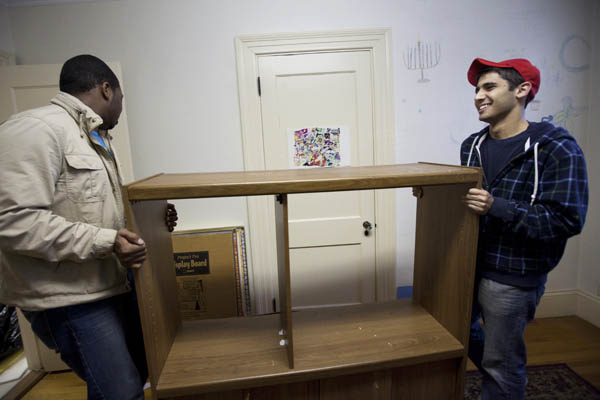 Tuesday, March 20, 2012 4:41 pm
It isn't Mikey Pasek's style to grumble while waiting around for improvement. He makes change happen.
Tuesday, October 1, 2002 4:26 pm
An Academy Award-nominated documentary film that features Israeli and Palestinian children, will be shown at 7 p.m. Wednesday, Oct. 9, in Room 204 of Pettengill Hall.