Stories about "Holmes Brothers"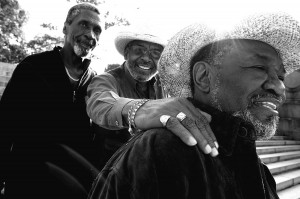 Monday, June 16, 2014 3:42 pm
Concerts on the Quad 2014 presents music ranging from fingerstyle guitar to folk-rock.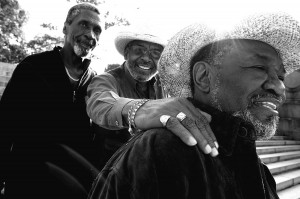 Monday, June 16, 2014 3:00 pm
The soulfully eclectic Holmes Brothers perform a Bates Concert on the Quad on July 31.
Wednesday, February 27, 2008 10:09 am
Called "an undiscovered American treasure" by The Associated Press, the eclectic Holmes Brothers close the 2007-08 Bates College Concert Series with a performance at 8 p.m. Saturday, March 1, in the Olin Arts Center Concert Hall, 75 Russell St.