Stories about "James Reese"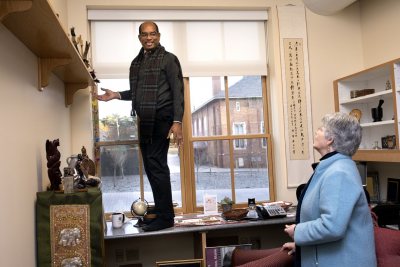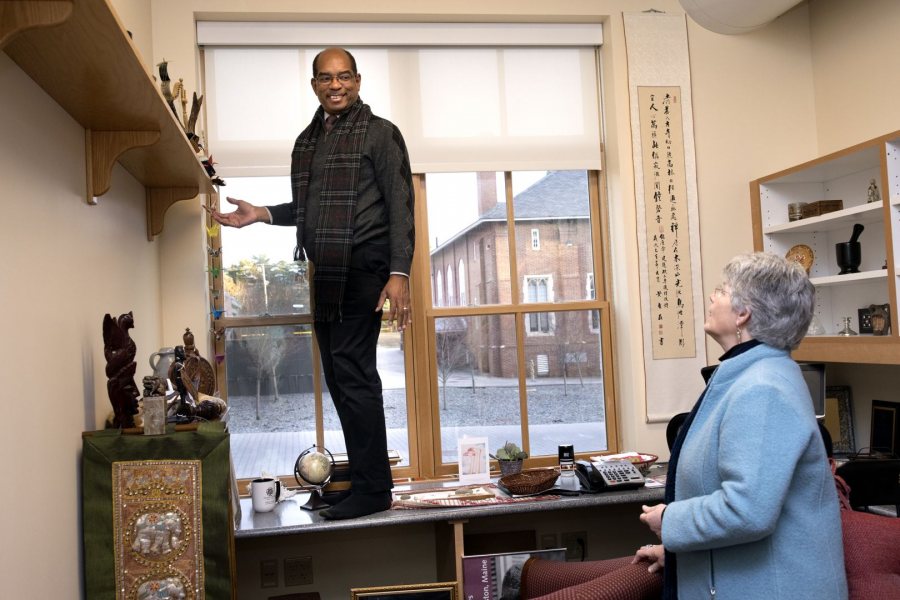 Thursday, November 30, 2017 6:32 pm
Longtime dean James Reese won't tell you his favorite office item. But he will tell you why and how students have made so many gifts to him during his 40 years.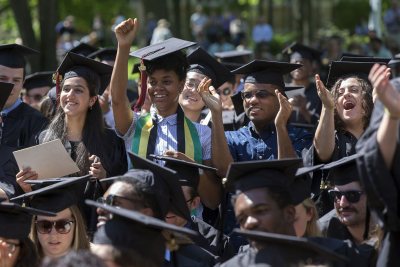 Thursday, June 8, 2017 4:13 pm
The longtime dean delivered a tour de force, chronicling history and stories of generations of Bates people.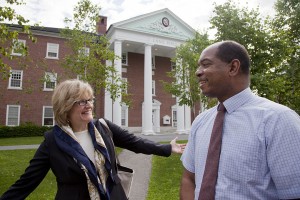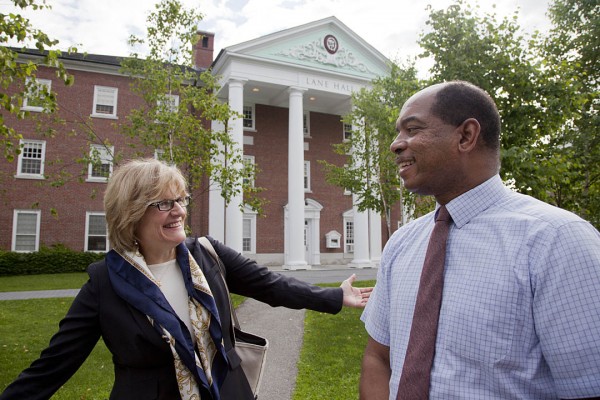 Tuesday, July 3, 2012 8:58 am
Clayton Spencer, Bates' eighth president, began her first week in office with a couple of different kinds of greetings.