Stories about "Katie Vale"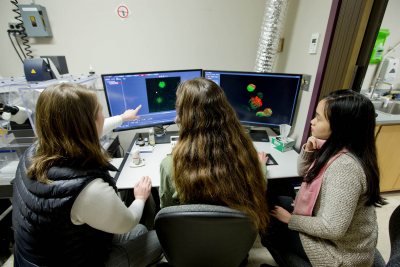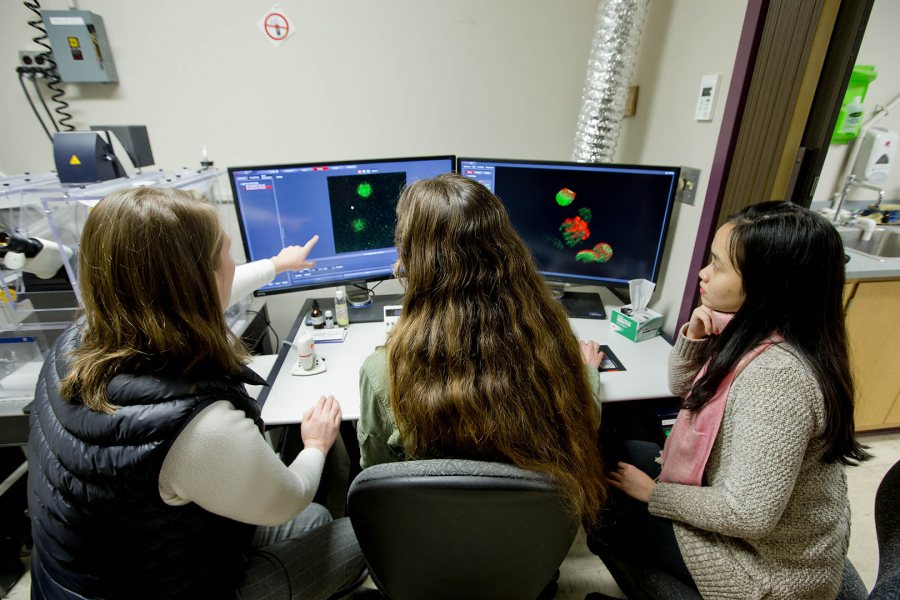 Friday, February 26, 2016 10:00 am
The new DCS Program's goal is squarely in the liberal arts wheelhouse: To give Bates graduates "the capacity to claim the world," in the words of one professor.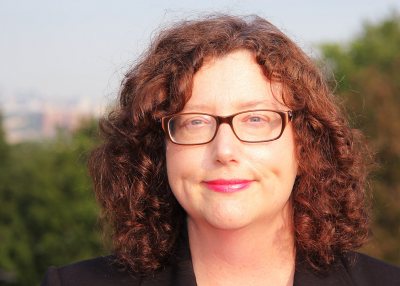 Thursday, July 2, 2015 8:00 am
Vale, whose appointment is effective Sept. 1, 2015, is currently director of digital learning at the Harvard T.H. Chan School of Public Health.