Stories about "mace"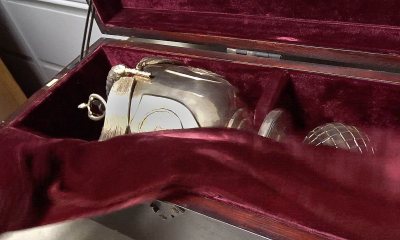 Friday, May 26, 2017 12:17 pm
This morning, we followed the Facilities Services staff as they headed into the college vault to secure the mace for Commencement on Sunday,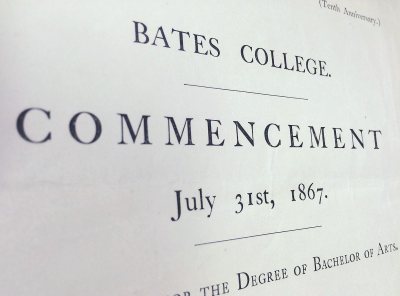 Wednesday, May 18, 2016 6:23 pm
The first Bates Commencement was in 1867, making this year's event the 150th in college history. Or have there been more? If so, why?