Stories about "Maine dance"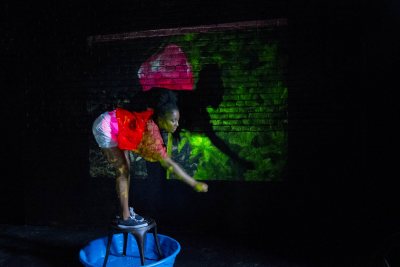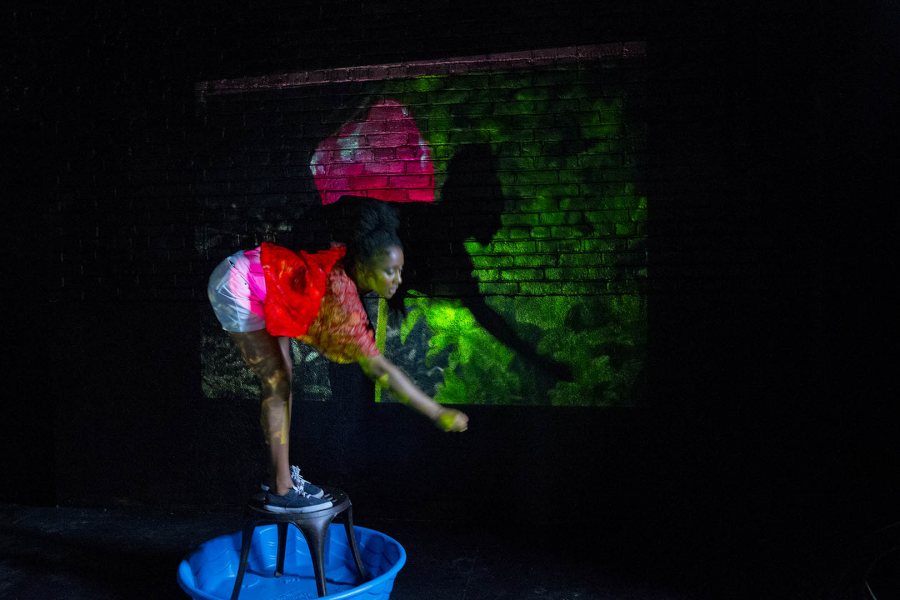 Wednesday, March 4, 2015 11:14 am
Bigger and better than ever in its 10th year, the F.A.B. Winter Dance Showcase returns on March 7 at the Franco Center.
Monday, February 7, 2011 9:00 am
The Franco-American Heritage Center and Bates College dance program are partnering to offer the sixth annual F.A.B. dance concert at 7:30 p.m. Saturday, Feb. 12, at the FAHC, 46 Cedar St.