Stories about "NAACP"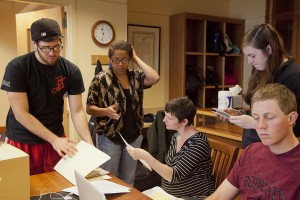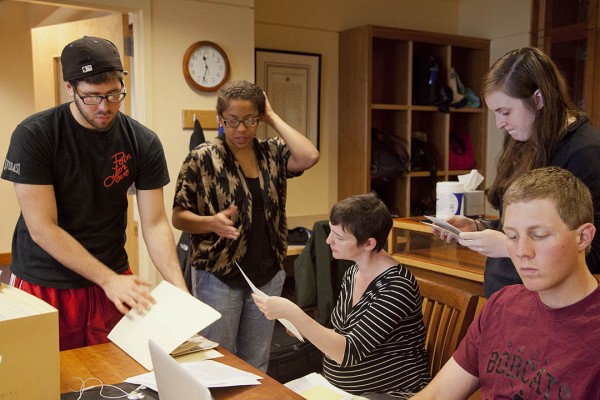 Tuesday, June 5, 2012 12:44 pm
Thanks to a two-year collaboration among the Portland branch of the NAACP, the University of Southern Maine and Bates, valuable papers of the Portland branch are being made accessible to researchers and the public for the first time.
Monday, March 22, 1999 3:10 pm
Julian Bond, an active participant in the movements for civil rights, economic justice and peace for more than three decades, will receive an honorary Doctor of Laws degree from Bates College at noon Wednesday, April 7, in Alumni Gymnasium as part of the college's annual Founders Day Convocation -- a time when the college reflects on the principles that were at its founding and continue to sustain it. The public is invited to attend the convocation without charge.
Wednesday, February 11, 1998 2:24 pm
Bates College has received the 1998 Dr. Martin Luther King Jr. Corporate Award given annually by the Portland NAACP to a corporation or organization exemplifying the philosophies of the late civil rights leader.