Stories about "Patrick Otim"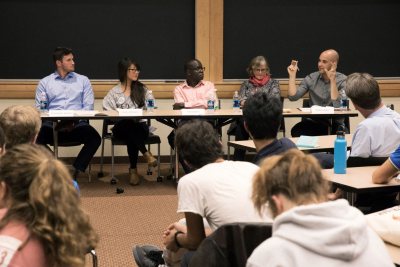 Thursday, September 21, 2017 1:46 pm
Removing monuments to Confederate leaders means little without an understanding of why they were created, how racism persists today, and how to move forward.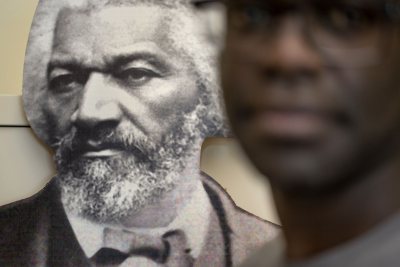 Tuesday, February 14, 2017 3:07 pm
Lecturer in History Patrick Otim's life-sized cutout of Frederick Douglass takes him back to Uganda. "Some of the memories are good, some bad."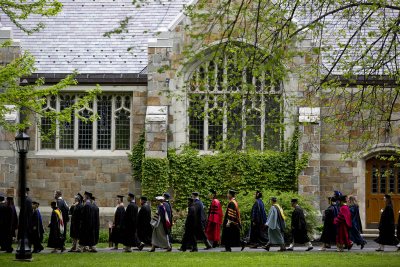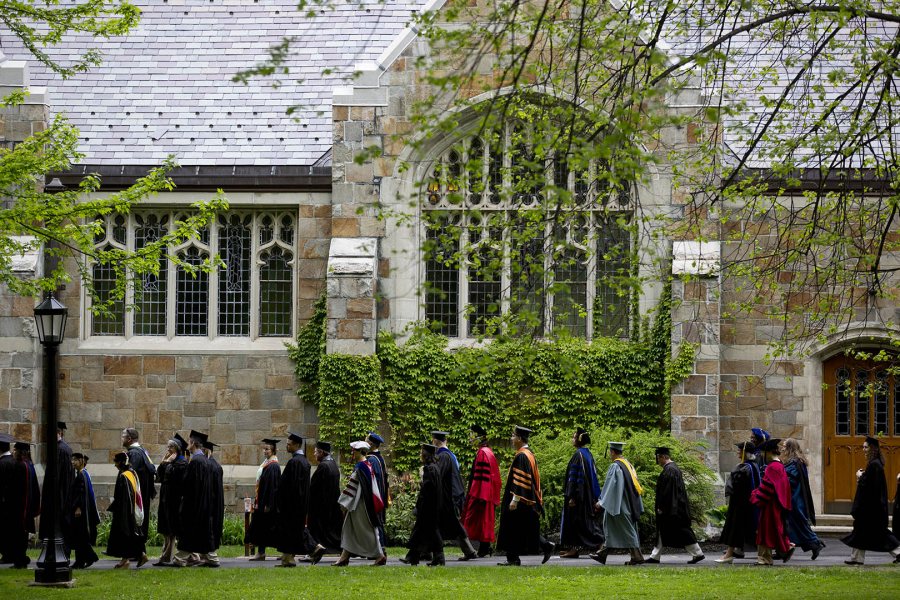 Friday, September 23, 2016 8:00 am
Bates College hired twice as many new tenure-track faculty this year as in 2015. Let's meet them.