Stories about "Robert Kinney"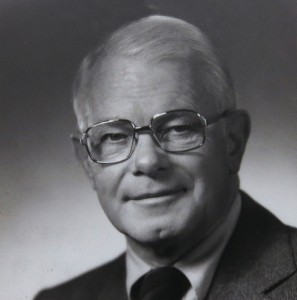 Thursday, May 9, 2013 6:00 pm
Kinney was a model corporate leader, a former CEO of General Mills who "always ready with a helping hand."
Tuesday, December 2, 2008 2:01 pm
E. Robert Kinney '39, LL.D. '85, has been awarded Bates' highest alumni honor, the Benjamin Elijah Mays Medal, for distinguished service to the College and to the larger community worldwide. Kinney, a former CEO of General Mills, received the honor from the Alumni Council Nov. 8 in Minneapolis, at the third gathering of the Benjamin Bates Society, philanthropists who have given $1 million or more in lifetime gifts to the College.