Stories about "Sarah Potter"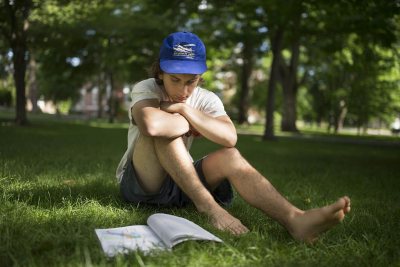 Tuesday, June 28, 2016 12:46 pm
The list gets a dazzling number of contributions from across the Bates community, befitting its No. 1 purpose as a collective gift to the senior class.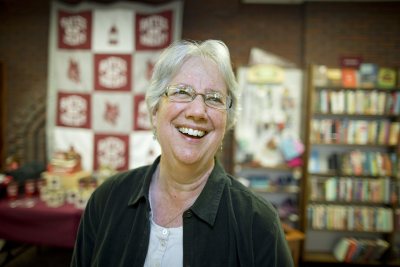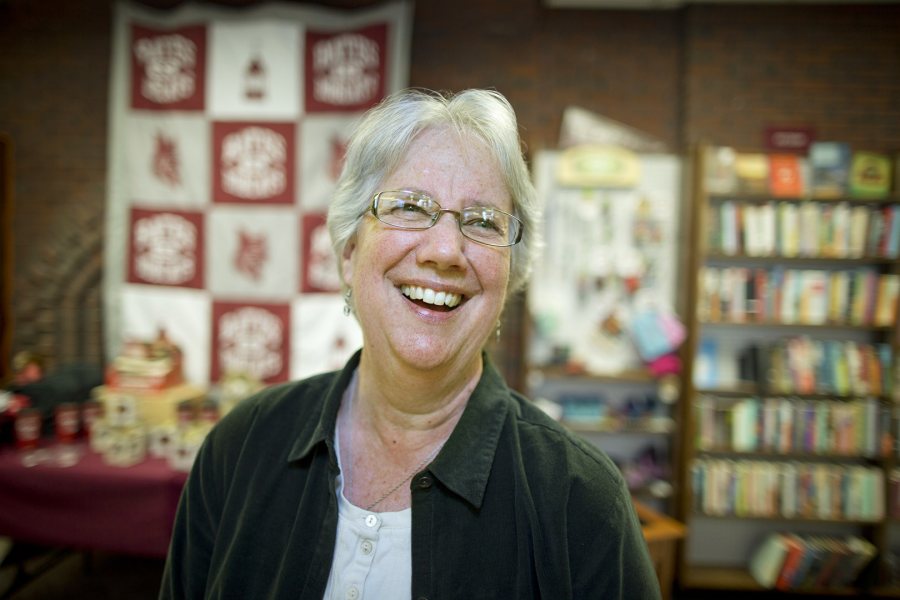 Friday, October 23, 2015 10:33 am
Sarah Potter '77, who retires Oct. 30 after 35 years as director of the College Store, provided a "sense of normalcy" for the legions and generations of student workers in the store.
Thursday, June 14, 2001 8:27 am
Sarah Potter '77, director of the Bates College Store, and her staff annually offer a summer reading list comprising titles suggested by Bates faculty and staff. This year's list, the fifth annual, includes more than 150 titles recommended by some 70 members of the Bates community.