Stories about "Scotland"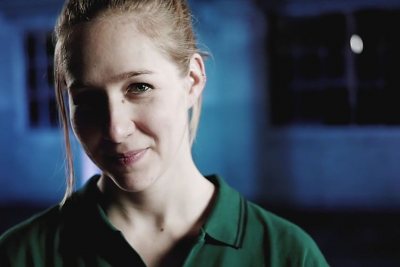 Friday, December 4, 2015 12:19 pm
At Bates, Katie Ailes '14 created "Polos," a story about a beloved teacher. Now she's created a film to give her story even more life.
Wednesday, March 31, 1999 10:30 am
Jean Redpath, recognized as the foremost interpreter and performer of Scottish folk music with more than 30 recordings to her credit, will perform at 8 p.m. Friday, May 7, in the Olin Arts Center Concert Hall, 75 Russell St. Tickets are $15 for general admission and $10 for students and seniors. Tickets may be purchased at Olin Arts Center box office. Call 207 786-6135 for more information.