Stories about "society and culture"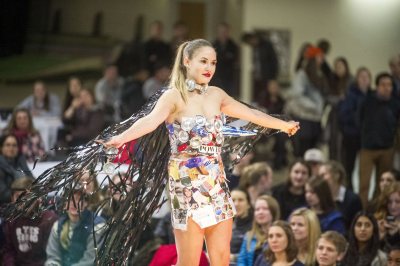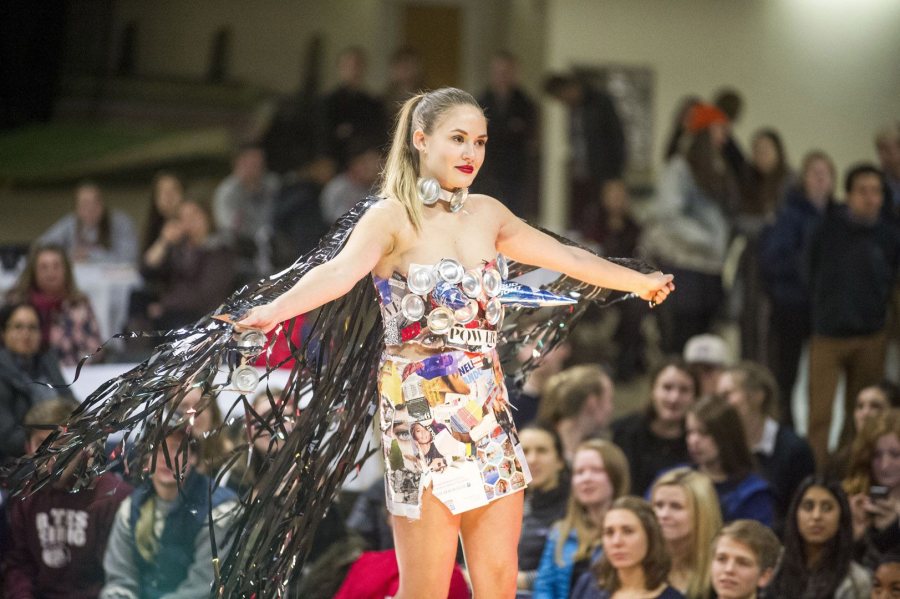 Thursday, November 19, 2015 7:16 pm
The annual Trashion Show once again featured wearable runway designs made from recycled stuff, including one outfit inspired by Barbarella and Madonna.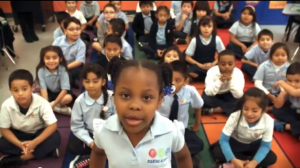 Thursday, December 6, 2012 4:24 pm
These first-graders at Equitas Academy in Los Angeles have made Bates their own.
Wednesday, October 29, 2008 8:59 am
The year 2009 marks the 200th anniversary of the birth of naturalist Charles Darwin and the 150th publication anniversary of The Origin of Species, the book in which Darwin set forth the theory of evolution.