Stories about "Steve Grover"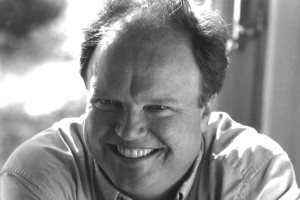 Tuesday, April 3, 2012 3:59 pm
The Bates music series BatesDowntown continues this spring with jazz and country concerts by Maine musicians.
Friday, February 13, 2004 4:10 pm
In two concerts over one weekend, Maine's best-known string quartet and one of the state's top jazz musicians offer concerts in the Olin Arts Center Concert Hall at Bates College, 75 Russell St.
Tuesday, October 27, 1998 2:59 pm
Acclaimed pianist, composer and drummer Steve Grover will perform with his jazz ensemble 8 p.m. Friday, Oct. 30, in the Olin Arts Center Concert Hall. The public is invited to attend free of charge.