Stories about "Sue Houchins"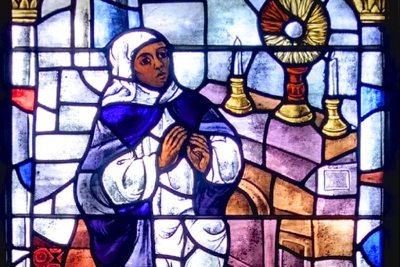 Friday, December 7, 2018 12:40 pm
Bates professors Sue Houchins and Baltasar Fra-Molinero pooled their expertise in Spanish, African American studies, gender and sexuality studies, and more to bring an African nun's story to an English-speaking audience.
Thursday, March 8, 2007 3:05 pm
Sue Houchins, associate professor of African American, American cultural and women and gender studies at Bates College, will speak Thursday, March. 15, at 161 Wood St., as part of the series "Spiritual Sojourners."