Stories about "Tim Ohashi"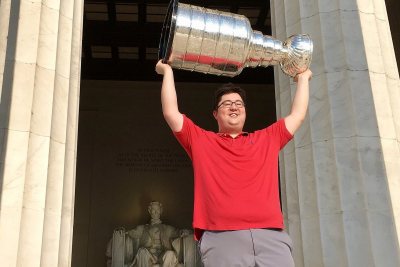 Thursday, July 5, 2018 3:40 pm
"It makes people smile," says Ohashi, a member of the champion Washington Capitals coaching staff, summing up the swell day spent with the famed Stanley Cup.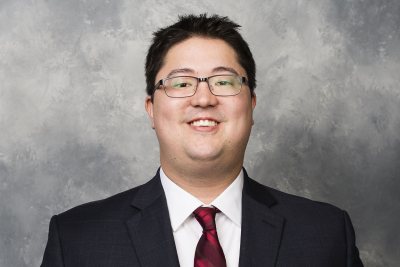 Friday, January 13, 2017 11:19 am
The Washington Post reports how Tim Ohashi '11 idolized the Washington Capitals as a kid and now he's on the NHL's team's coaching staff. How'd that happen?