Stories about "transgender"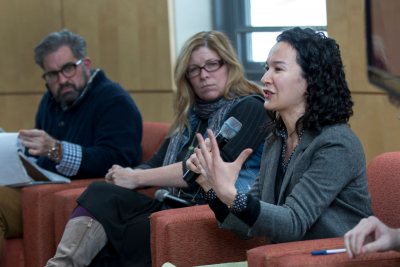 Thursday, September 27, 2018 2:04 pm
If a transgender child seems unsure of their gender identity, is that identity any less authentic? Nina Hagel explains.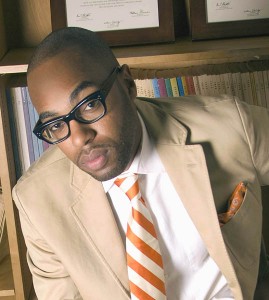 Thursday, October 4, 2012 12:27 pm
The Office of Intercultural Education offers four autumn presentations exploring topics relating to the LGBT, African American and Latino/a experiences.