Stories about "Twitter"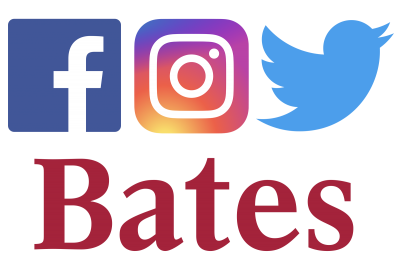 Friday, December 7, 2018 10:07 am
In 2018, Bates social media followers showed a lot of love for big events and great news, not to mention blazing orange maple trees in their autumnal glory.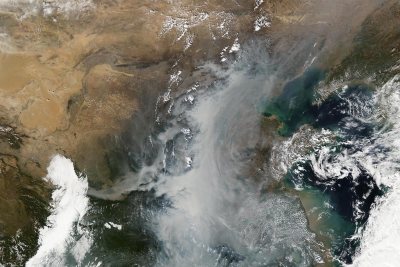 Thursday, October 29, 2015 2:52 pm
Matt Auer, dean of the faculty and an environmental policy expert, and a colleague made their discovery by looking at censorship related to the film "Under the Dome."
Wednesday, November 11, 2009 3:26 pm
Chris Danforth '01, a University of Vermont mathematician who has devised a system for assessing widespread happiness from blogs, explains his work at Bates College at 7 p.m. Friday, Nov. 13, in Pettengill Hall's Keck Classroom (G52), 4 Andrews Road (Alumni Walk).