Stories about "Women's Cross Country"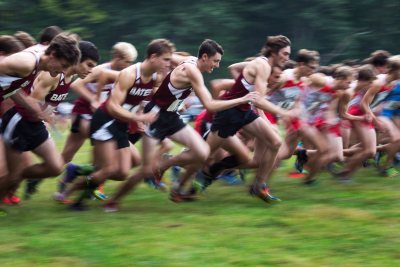 Friday, October 27, 2017 11:56 am
For the fourth time ever and the first time since 2008, the Bates cross country programs get to host the NESCAC Championships this Saturday at Pineland Farms.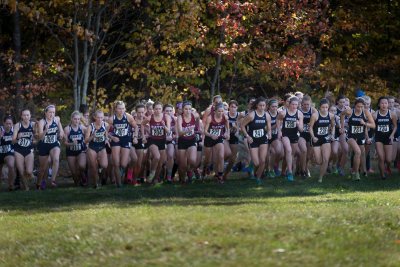 Friday, October 28, 2016 9:37 am
Before a recent meet, Katherine Cook '18 threw down the gauntlet to her teammate Jessica Wilson '17: "Let's go do this. This is our course, we can do it, let's get it done!"