March 2010 images of Bates
Click on thumbnails, above, to view the slide show.
Featured image of the month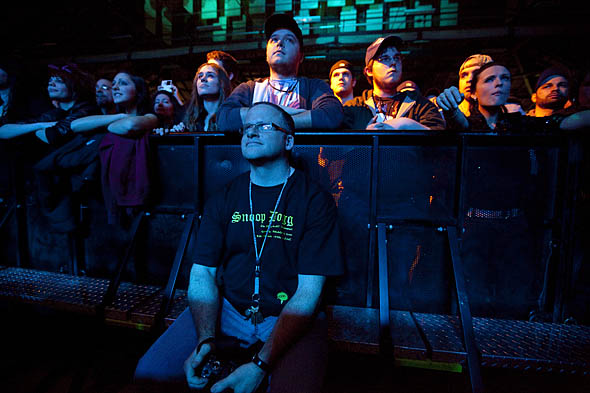 Assistant Dean of Students Keith Tannenbaum, adviser to the Chase Hall Committee, waits with an expectant crowd of 2,000 at the foot of the Clifton Daggett Gray stage for the CHC-sponsored Snoop Dogg concert to begin.
Leave a Reply
This is a forum for sharing your thoughts about the preceding post with the public. If you have a question for the author, please email the Bates Communications Office at communications@bates.edu.