Convocation to feature remarks by faculty member nationally noted for recent book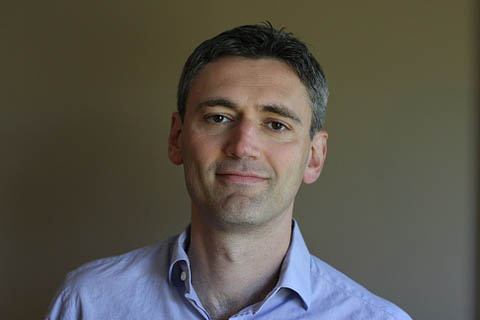 Bates begins its 154th academic year on Tuesday, Sept. 6, with Convocation ceremonies that formally open the year and welcome new students, including transfer students and the 506 members of the Class of 2015.
Activities begin at 4:10 p.m. on the historic Quad, at Campus Avenue and College Street. Rain site is Alumni Gymnasium, 130 Central Ave.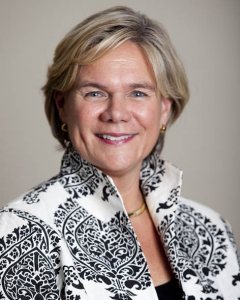 Professor of Sociology Francesco Duina will be the featured speaker, offering Some Thoughts on Words and Time. Duina's most recent book, Winning: Reflections on an American Obsession (Princeton University Press, 2010), which has been read by the entire first-year class over the summer, has received wide news coverage over the last year. Duina will discuss the book with the new students over orientation weekend.
President Nancy J. Cable, who is leading the college for this academic year during the search for its next president, will offer an "Invitation to the Community" during the program. Dean of the Faculty Pamela J. Baker and Bates Student Government President Cosmin Ghita '12 will also present brief remarks. (See background on Cable and the Bates presidential search below.)
Preliminary year-opening activities for first-year students got under way Aug. 29 with a number of annual outdoor trips and will continue with orientation beginning Sept. 3, followed by convocation and the Sept. 7 opening of fall-term classes.
The Class of 2015, by the numbers
Francesco Duina and the Convocation keynote
President Nancy J. Cable
View Comments