Getting ready: new professors Mara Tieken and Therí Pickens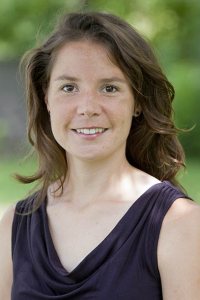 For new faculty, recent days have been a crash course in all things Bates — and beyond.
"This last week has been filled with the details of course syllabi, guest speakers, assignment deadlines and the mysteries of a new campus," says Mara Tieken, who joins the education faculty as assistant professor.
"Our orientation was quite thorough, covering everything from Lyceum [an online learning management system] and Ladd Library's collections down to the best Laundromat in town."
"I'm preparing to teach what I hope will be a really intellectually exciting class," says Assistant Professor of English Therí Pickens, referring to her introduction to African American literature titled "Vision and Revision."
"From making PDFs to prepping lectures and assignments, I'm trying to be sure that everything is in place." She adds, "I wonder whether students think of the fact that faculty are sometimes nervous, too."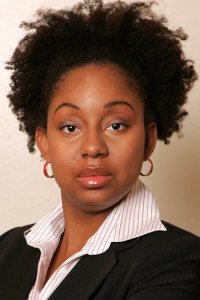 Tieken echoes that sentiment. "I imagine my past few weeks are not unlike what the first-years are going through now — wondering what my classes will be like, enjoying the last afternoons of summer sunshine, getting excited about all of the possibilities that exist here at Bates, overlooking that little bit of homesickness.
"And trying not to lose my ID."
View Comments